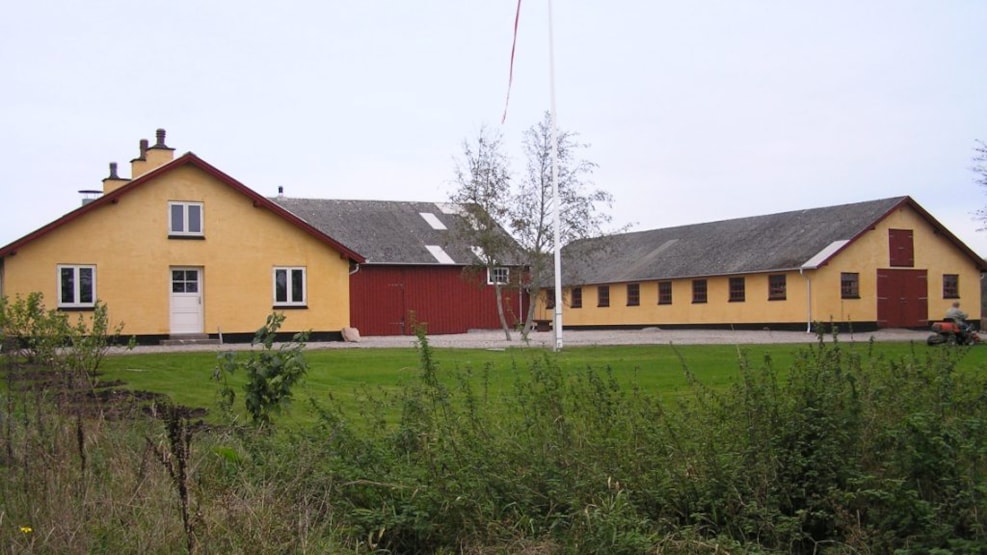 Vildmoseporten
Vildmose gate - a regional and adventure center in Store Vildmose.
You can experience one of the old stables farms, as it appeared in 1949.
The old red wooden barn now houses the exhibition "Marsh Woman's Land", which is open seven days a week.  

In the area you can buy the tasty vildmose potatoes.
VisitNordvestkysten © 2023