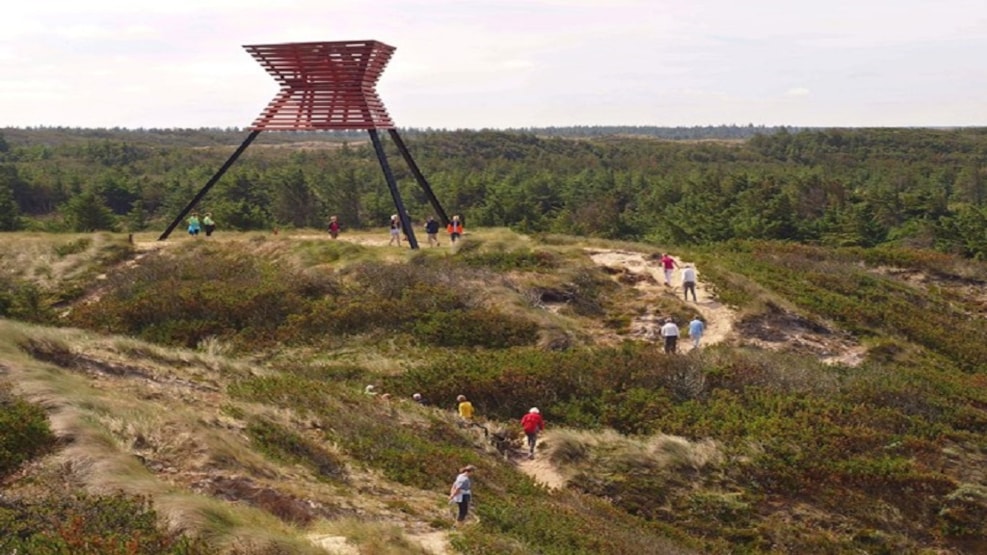 Tvorup Klitplantage
The oldest dune plantation in Thy National Park is Tvorup Dune Plantation.
The dune plantation here is the oldest in Thy. Most of the area was planted in the second half of the 19th century, but it is possible to find some 200 year old trees.
The plantation is bordered in the west by the sea and in the east by agricultural land and reclaimed land which was formerly lake Sjørring. 
To the north and south are the large protected sites of Vangså and Ålvand heaths.