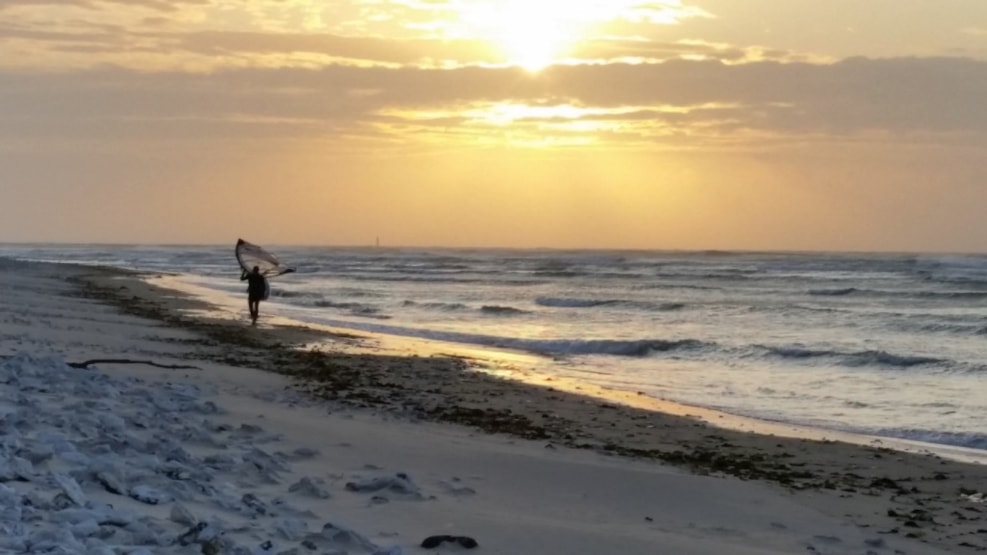 Tiny House Thy
Tiny-House-Thy is a small cabin located overlooking the ocean to one of the very best surf spots on the Cold Hawaii coast, namely "The Middles".
For non-surfers, the cabin is also located in the immediate vicinity of National Park Thy with fantastic nature within a few minutes walk.
Hikers who are hiking along the West Coast Path come right past, and can advantageously take a night or two to recharge for the remainder of the hike.
For everyone, it is an optimal haven for further excursions in and around Thy, where there are experiences for days of relaxation, contemplation and recreation.
You are most welcome!
Read more about the cabin and book your visit on Airbnb.