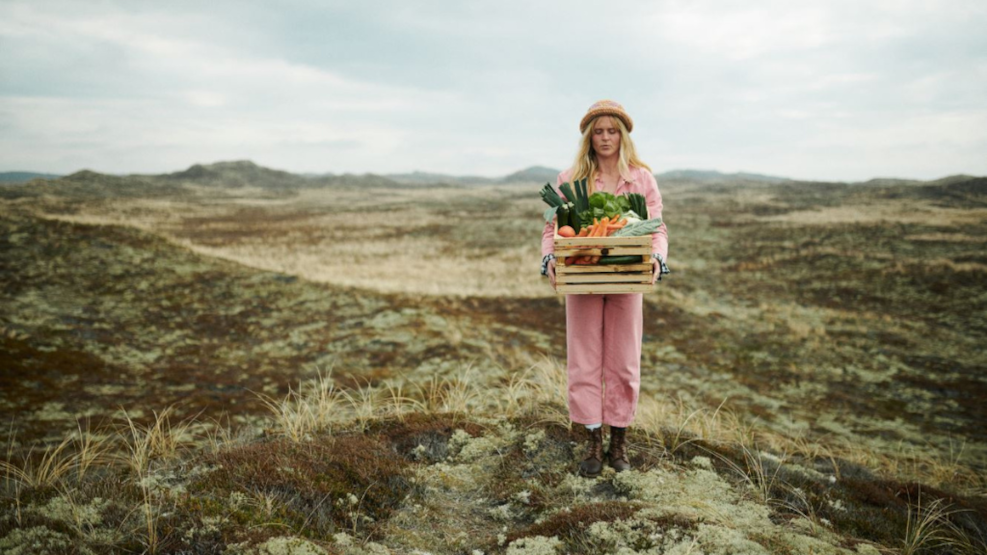 Thykassen
Based on local and social responsibility, Thykassen delivers vegetables from the local area – directly to customers in Thy and Mors.
Thykassen consists of organic and spray-free vegetables, eggs, fruits and berries, which are delivered to yout front door.
During summer of 2022, the visiters in the holiday homes at Dancenter Vorupør in Nørre Vorupør and Klitmøller are able to buy the special "Holiday Home Box". The box welcomes the tourists as the temporary locals they are. All vegetables are harvested just two days before the customer receives the box.
All vegetables boxes from Thykassen have a seasonal mix of the highest quality. And in addition to the fresh vegetables, customers receive a newsletter with recipes and tips and tricks for a green everyday life.