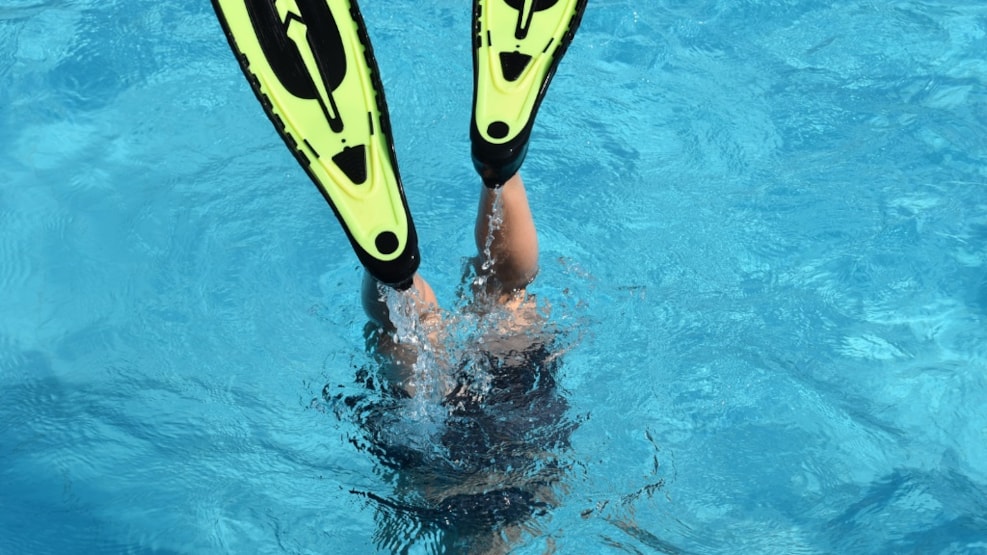 Thy Feriepark - Water park with pools and slides
Thy Feriepark - Hanstholm Camping's large outdoor water park consists of a baby pool for the little ones, a children's pool, a swimming pool with a children's slide and a 35 meter long water slide.
In high season, the restaurant opens a pool bar.
The water park is heated by solar panels, in the summer the water is nice and warm, typically 25-30 degrees in the large pool and even warmer in the children's pool.
Open mid-May to mid-September.