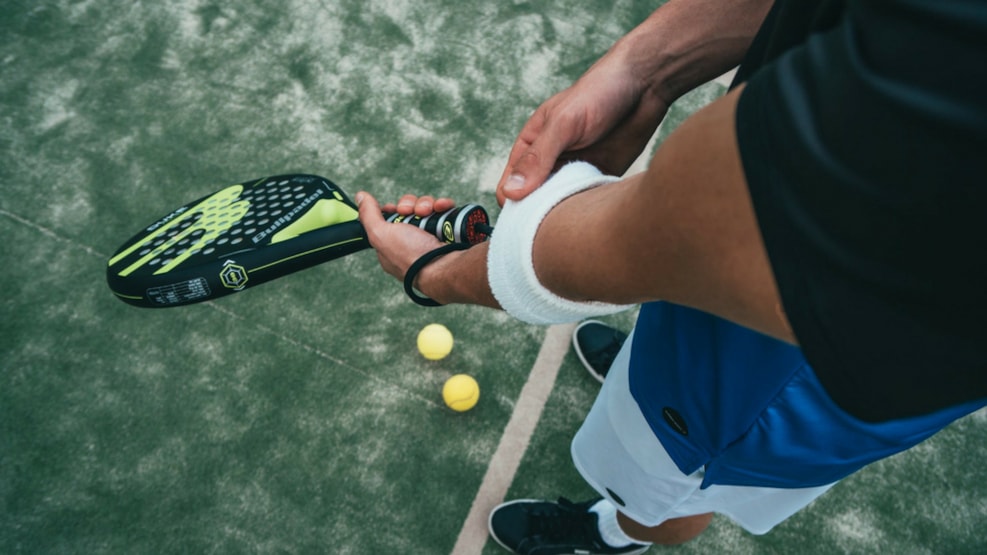 Tennis
FIND YOUR INNER WOZNIACKI!
At Løkken Tourist Office you can rent tennis rackets, so family or friends can gather around for a game that will get your pulse as well as your spirits to rise.
Drop by the agency and rent tennis rackets for only DKK 100,- per unit before the trip continues towards Vittrup's nice tennis court. 
Book the tennis court at the tourist office. 
May the best man win! 
VisitNordvestkysten © 2023