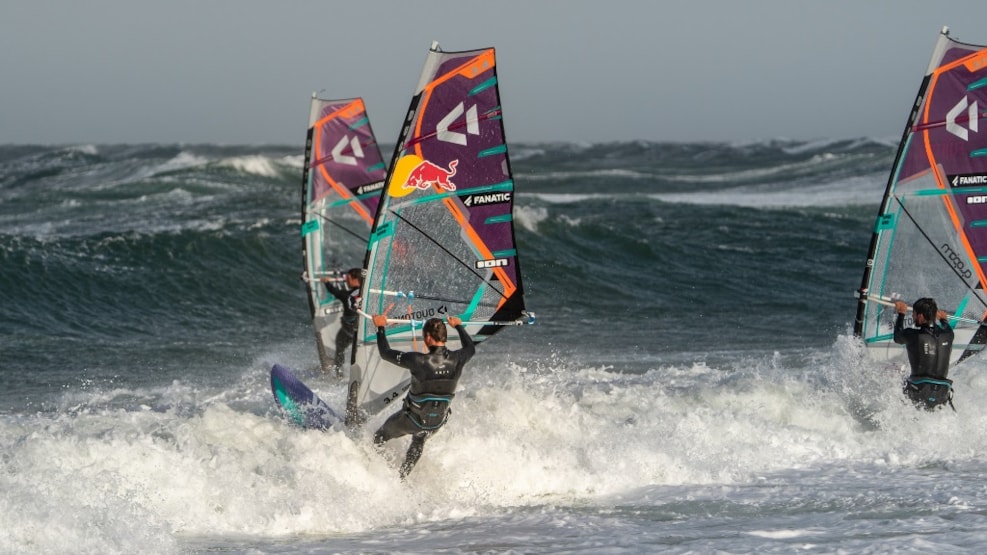 Surfspot | Agger great pier
On the long pier at Agger Tange there is a strong shore break and big waves.
The pier has number 72.
The area by the pier is really good for wave riding and pretty much for all disciplines.
Best with the wind in the South / southeast.
For experienced and experts.