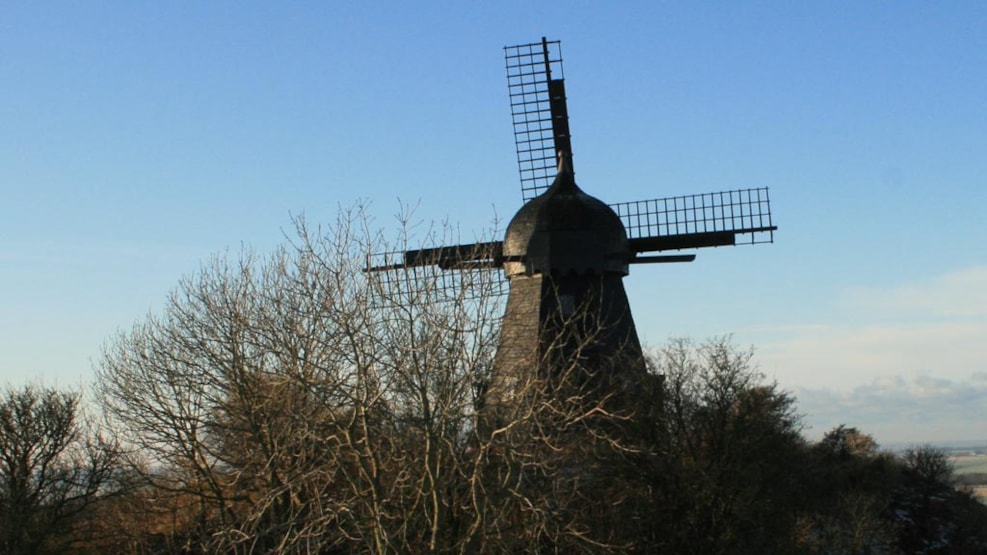 Stenvad Mill
Built in appr. 1850 and had a production in a period of 100 years. Stenvad Mill was moved and rebuilt on this location in 1909 after a fire. It has a wingspan of 15 metres.
In 1962 the mill was restored and it is now fully capable of functioning. There are many old things from the time the mill was active.

You can see the mill from the outside ONLY.
VisitNordvestkysten © 2023