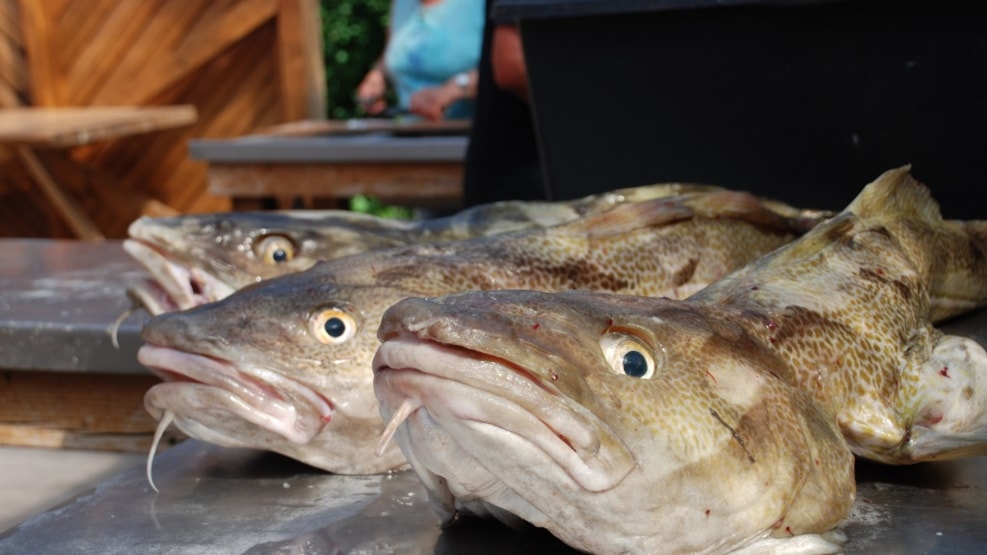 Stay overnight at Thy Feriepark - and go angling on the Yellow Reef
If you want to angle on the Yellow Reef, you have to get up early! At Thy Feriepark - Hanstholm Camping you live only 5 minutes from Hanstholm Harbor, so you can quickly get off with the cutter that sails you out on the Yellow Reef.
We have 36 cabins and a 300 sqm. large fish cleaning house with 24 chest freezers. The fishing cleaning house forms the framework for a cozy angling community, where the anglers clean, fillet and freeze their catches and tell angling stories.
We are happy to help you book the cutter, and the campsite's shop has angling equipment, fishing rods, pricks, jigs and traps.