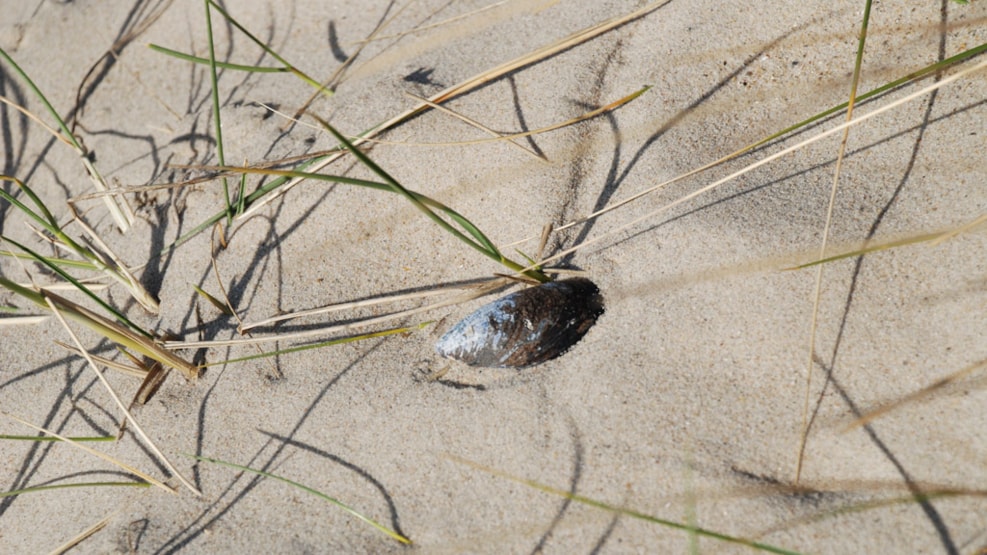 Spidsbjerg Beach
Spidsbjerg Beach on the North Sea is located in a dune area in the northern part of Husby Klitplantage. The beach is a lovely sandy beach and endless dunes. There is access to the beach via sandy paths.
Spidsbjerg Forest playground is only about one kilometer from the beach. In the fall and winter, many enjoy walks by the beach and are well-strung.
At the beach there are Blue Flag information and bathing boards.