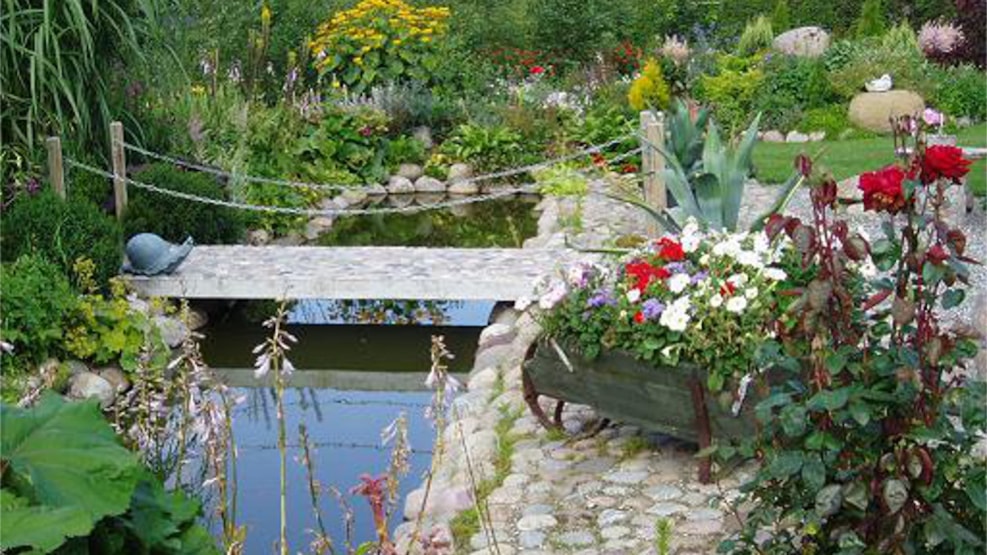 Solbakkehaven
Visitor garden in Østerild.
Solbakkehaven is a farm garden of approx. 11.000 m². In 2003, it was elected 'Garden of the Year' by the organisation 'Danish Family Farming'.

Solbakkenhaven is placed on a slope facing south, and here, you will find plenty of bulbous plants, rhododendron, clematis herbaceous parennials, iris, lillies and more than 500 roses...

Open Wednesday, Saturday and Sunday from 10 am to 4 pm from May 23 to September 7. Prices: Adults: 25 dkr. Children: 10 dkr.