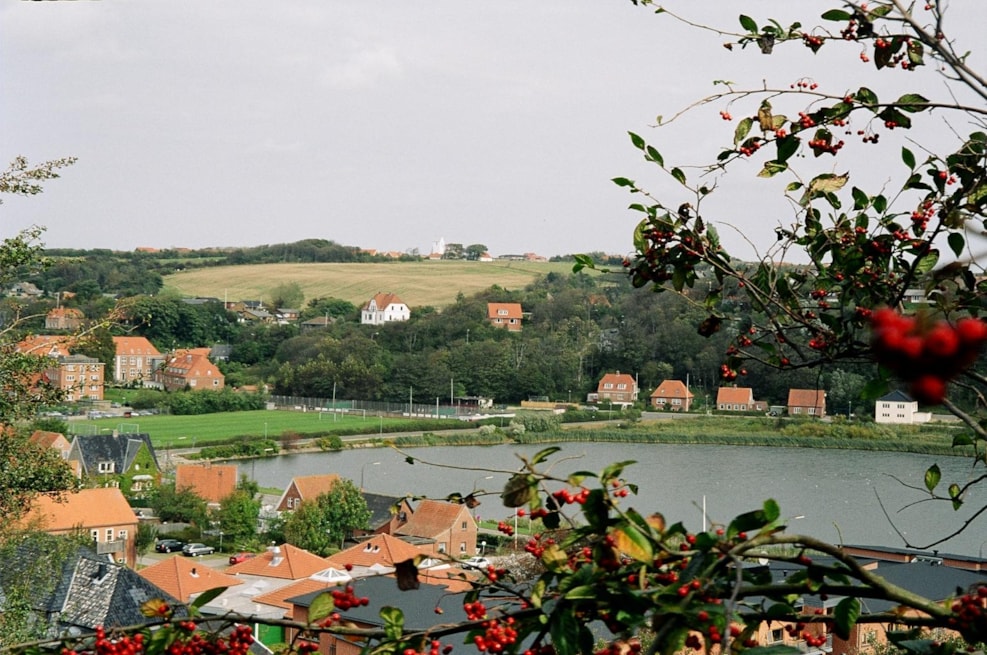 Södalen
A walking tour in Sødalen

The tour through Sødalen Valley is a walk through what geologists call 'a glacial landscape series', i.e. a range of different kinds of landscape formed by an ice front during one of the Ice Ages.

The tour is a way along narrow paths, hop over the stream, climb to the top of the hills and then make your way down to the bottom of the deep, winding valley.


 
VisitNordvestkysten © 2023