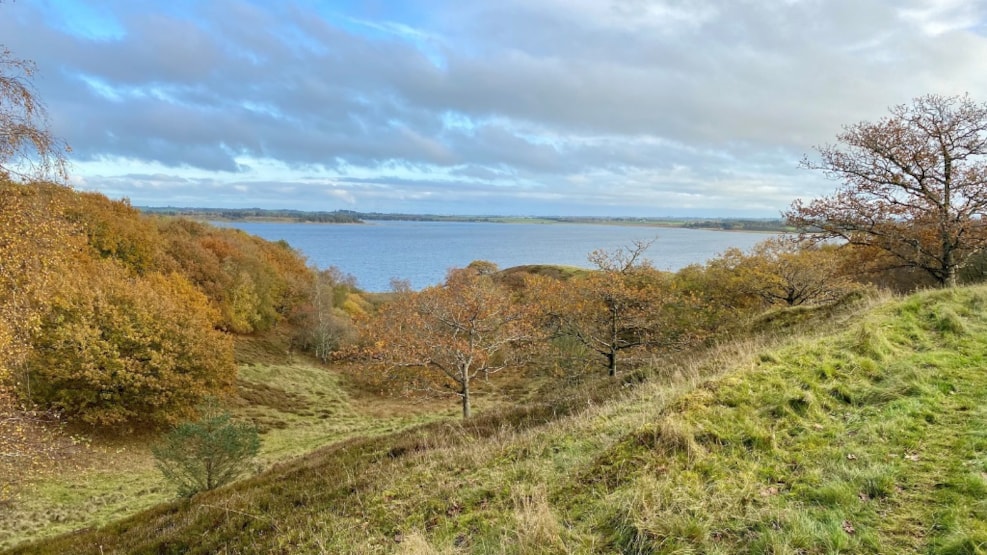 Skyum Bjerge - Hills
Nature area with many burial mounds.
Skyum Bjerge is a beautiful hilly terrain with many burial mounds from the Early Bronze Age. Parts of the area were protected in 1955.
In some of the Bronze Age mounds, ring gold, weapons and bronze jewelry have been found.
In an attempt to preserve the heather, Gotland fur sheep have been allowed to graze in the area.
In the parking lot there are information boards about the area. From the disabled turning area there is a beautiful view. The surface on the site is suitable for wheelchair users.
There is access to the bathing beach. The trail is not suitable for prams.
Download the Danish Society for Nature Conservation's map of hiking routes in the Skyum Bjerge.
VisitNordvestkysten © 2023