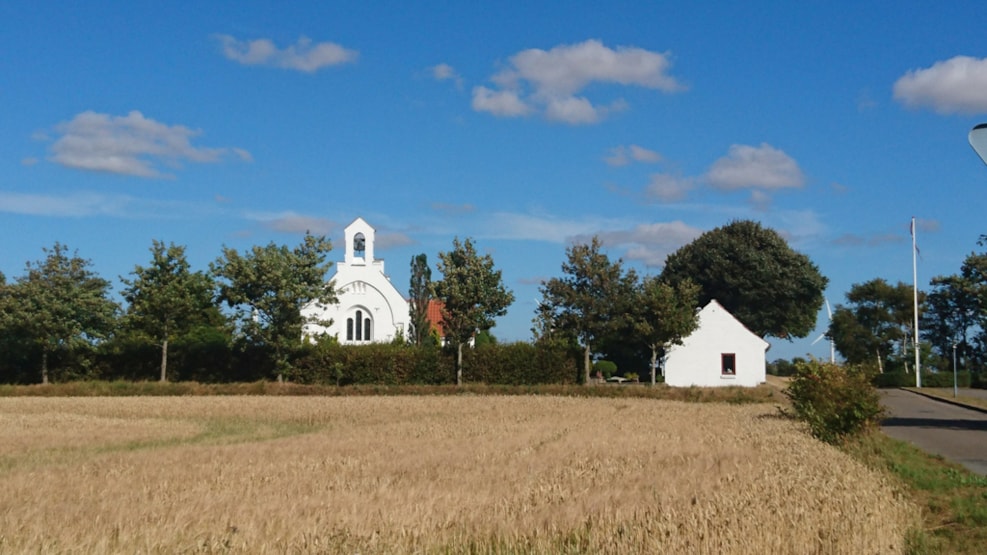 Sir Church
Sir Church is a Roman church from the end of the 14th. century, altered and extended in 1888.
The altarpiece is made by Johan T. Skovgaard: The good herd who is wearing a blue coat. At the restauration of the church in 1981 the same blue colour was used for paiting of the chairs etc.

It has a characteristic flagstone floor from the 1880´ies.
300 year old pulpit from the renaissance.
The pulpit is painted by Sven H. Mikkelsen. Architect Alan H. Mikkelsen.
The organ of the church is quite outstanding.





VisitNordvestkysten © 2023