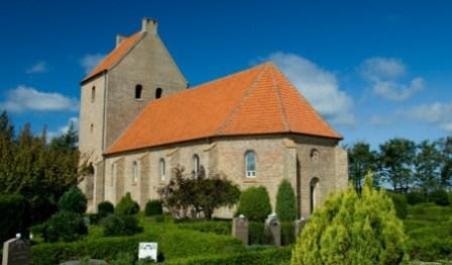 Sing along at Lønstrup Church
Song evening at Lønstrup Church
Lønstrup Choir entertains in Lønstrup Church. Old Danish songs and well-known tunes such as Inger Lauritzen's "Glittering Sea" are sung.
Formerly the choir sang in Mårup Church, but today it is Lønstrup Church that forms the framework for the choir. Come sing along and have an unforgettable experience.
Lønstrup Church, Lønstrup Kirkevej 8, Lønstrup
Arranged by Lønstrup Tourist Association.