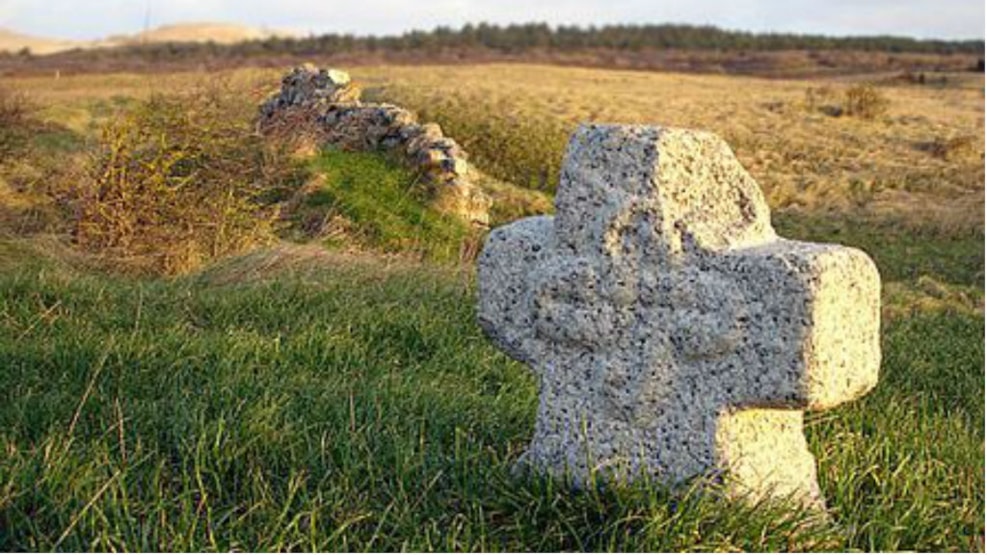 Rubjerg gl. Kirke
Rubjerg gl. kirke was created in the year 1180 and ruins can still be seen today.
The church was removed in 1904, due to sand drifting.
On the location you can still see a small part of the church.
The old churchyard is still there, partly under sand!


VisitNordvestkysten © 2023