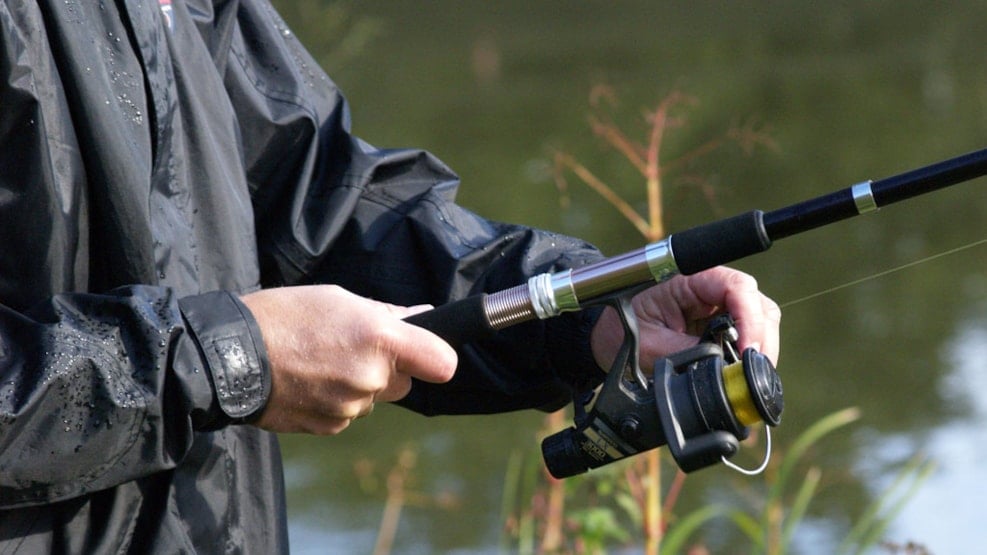 Råsted Lilleå - Angling
Holstebro and Omegns Fiskeriforening has a couple of exciting pieces of water in Råsted Lilleå west of Holstebro.
One is located at Skærum Mill, where the Nature Agency of West Jutland has purchased land, so it has been possible to put Råsted Lilleå back in natural meanders.
The second is located at Fuglsang Bridge. You will encounter unspoiled nature with a nice flora and fauna. In the water you will meet brown trout, rainbow trout and grayling. Often in smaller sizes, but you can also be lucky to encounter specimens that have understood how to exploit the creek's hiding places, and therefore grown to a good size.
You will find the angling water by driving along the gravel road Fuglsangvej to the south from Vind Church.
Remember to report your catch, even if you carefully put your catches back in the water.
All anglers aged 18 - 65 must obtain an angling licence. These are on sale at the post office or at National Angling Licence. An additional licence for angling in the Storå must be obtained online at HOF-storaa.dk.
In the lakes, angling with two rods is allowed, in the stream only one. Read more on HOF-storaa. You will find marked parking spaces for you car. Please use them. Remember that many agricultural machines requires more space to get by than a car. Keep the area clan.
VisitNordvestkysten © 2023