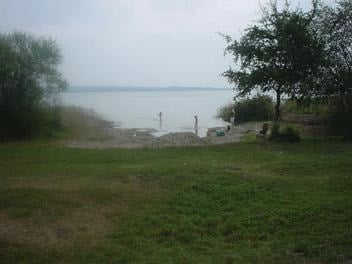 Primitive Camping at Nors Lake, Nebelgård in Thy National Park
Nature campsite in Vilsbøl Dune Plantation.
No. 81

The site is located south of Nors Lake,  in a mixed forest and moorland .The area offers magnificent views over Nors Lake and Hanstholm Nature Reserve, 500m east of Nebel Farm.
Take the road, Agerholmvej, from Vester Vandet.
VisitNordvestkysten © 2023