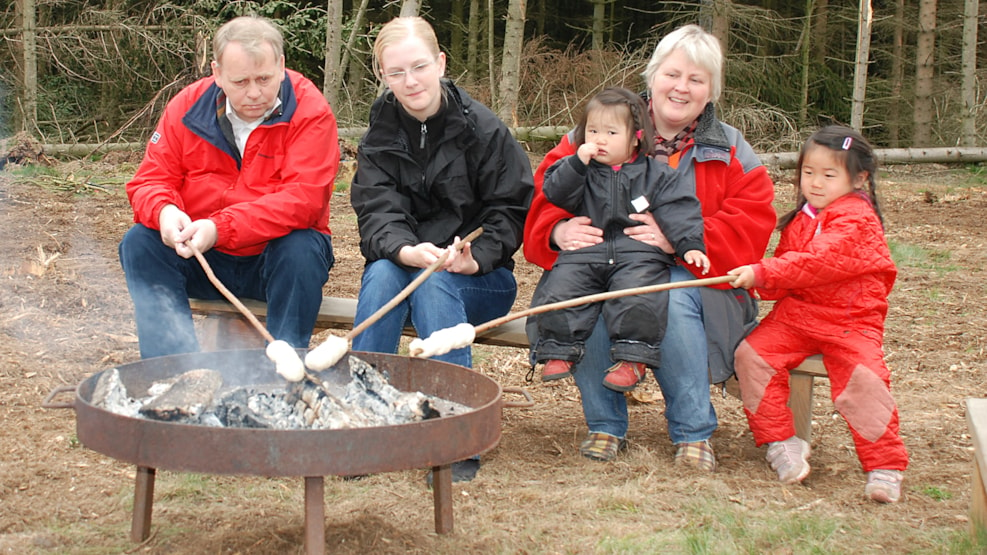 The Præstegårds Park
If you want a special nature experience, the Præstegårds Park in Borbjerg just might be the place you are looking for. The starting point of the Præstegårds park is at the property Bukdalvej 50, which is owened by the church. The ajoining land is situated in a unique environment, which in terms of landscape and vegetation is a part of Zealand in West Jutland. 

Therefore there has been made pathways through the nature, including a 'Heart Path', a pathway through the nature certified by the Danish Heart Foundation. There are public access for everyone.

There are tee (soccer golf) courses, toilets and free public accommodation in three shelters. There are also a barbecue, tables and benches, open fireplace, a playground for the childre - and last but not least, a magnificent view over the Borbjerg area.
VisitNordvestkysten © 2023