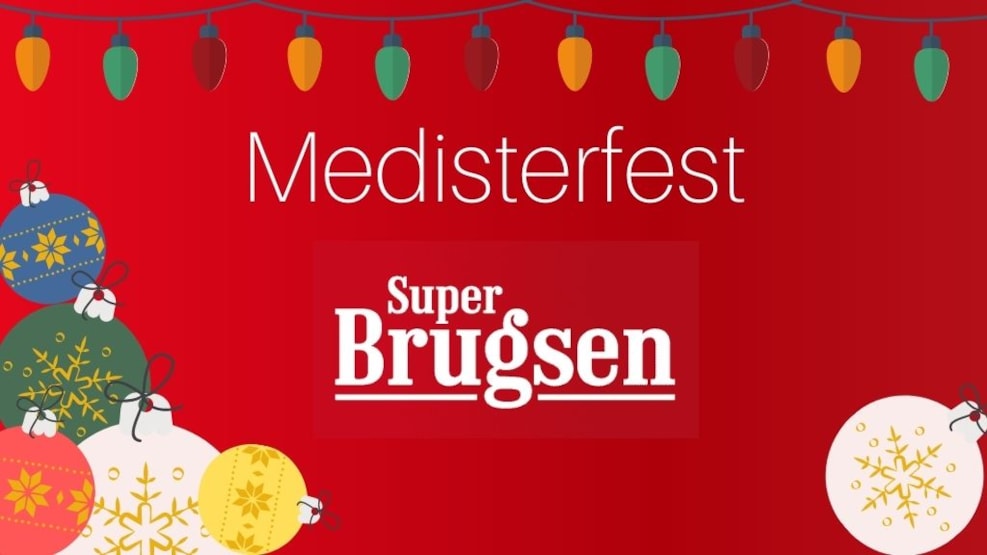 Pork Sausage Event
An annual sausage festival. Sausage event in Løkken. The butcher in SuperBrugsen will try to set a record and make over 7,3 tons sausage, which is sold to the same price as appr. 30 years ago.
There will be contests, entertainment and fun for the children from 10 a.m. to 6 p.m. on this day.  
This kind of sausage is called a "medister" or "medisterpølse" and is a sweet-tasting Danish sausage made of finely-ground pork, seasoned with clove, allspice, onion, salt and pepper, and packed into casings and formed into links. Bon appétit!