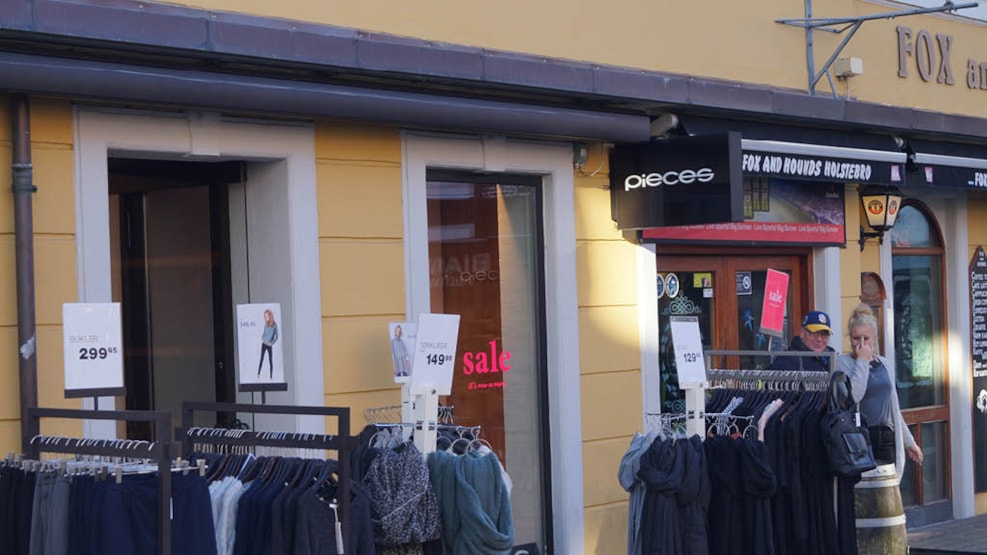 Pieces
Pieces offers affordable and fashionable accessories. With just the right accessories you
can dress up or dress down and spice up an outfit by adding a little sparkle, a little fun, a little grunge or a little glam to create a new look for every occasion or just for the fun of it.

The collections always reflect all the high street trends weather you want instant sharpness, black luxuriousness, feminine edge, comfortable chic, or colorful volume. Use well selected PIECES to express your personality and add a splash of style with the big versatile collections of jewellery, bags, hats, belts, shoes, and scarves arriving every day in the PIECES stores.
VisitNordvestkysten © 2023