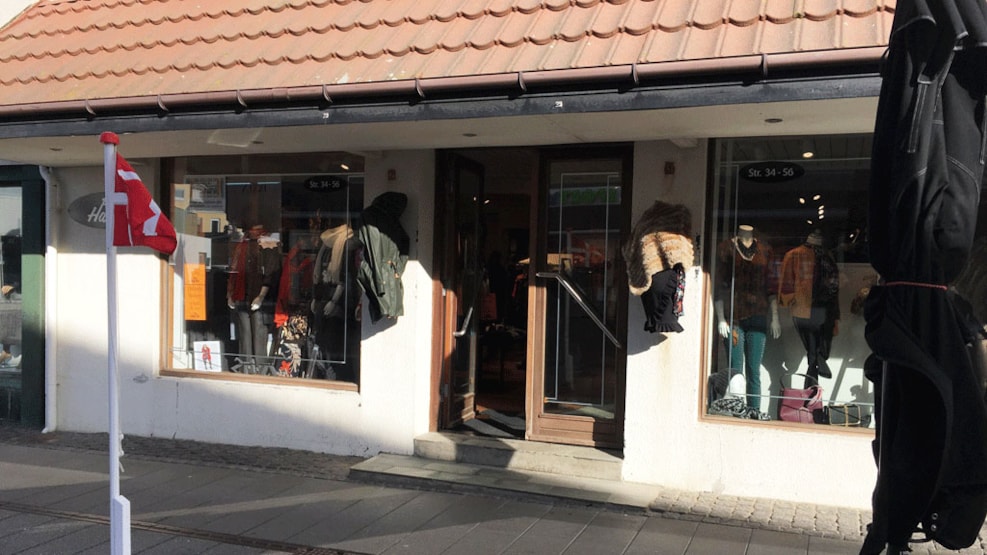 Pia Harbo
A lovely store with modern clothes for women.
If you are walking through the shopping street in Hirtshals, you will quickly notice some lovely stores, and Pia Harbo is no exception. The store is located close to the port of Hirtshals and Husmoderstranden (the beach).
In the store you will find a wide selection of clothes, socks, bags, jewelry and watches for girls and woman.
When visiting Pia Harbo you are in great hands of the friendly staff who are ready to help and guide you if necessary. The staff will always be honest with their guests.
The fashion is constantly changing and therefore the staff at Pia Harbo always makes sure to follow the latest trends and always strive to deliver modern and new clothes for their guests.
Brands at Pia Harbo: Pulz, Fransa, Soya, Ichi, Sisters Point, Global Funk, 2Biz, Infront, NÜ, Sara Louise, Zizzi, Zhenzi, Zoey, ThreeM, Cat&Co, Qnuz.
Follow the Facebook page of Pia Harbo for latest news and great offers.