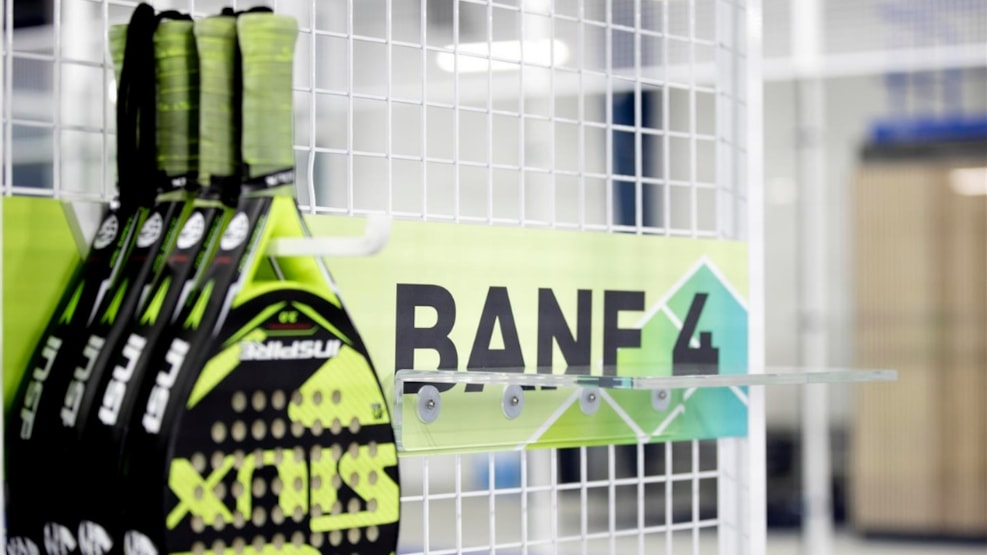 Padel Club Thisted
Padel Club Thisted is one of the biggest indoor padel centers in mid-western part of Jutland containing 5 courts; 4 double and 1 single.
The courts are from Siux and of the highest possible quality, the ceiling is 10 meters at the highest point and the center is heated in winter, so the conditions are excellent
After the match it is possible to relax with a beer, soft drink or a cup of coffee in one of our lounge areas which have been decorated by House Doctor.
The centre is 100% self-service; you book via our Bookli app or on the web site and you receive a code for the door, so you can enter the center. The light turn on automatically when it is your turn to play and will turn of when you are finished.
Drinks, balls etc. can be purchased in the center. There are rackets at all the courts, which are free to use. Contact us for beginner's classes if you have never played before.
There is a lot of parking space so you always have room for your car.
VisitNordvestkysten © 2023