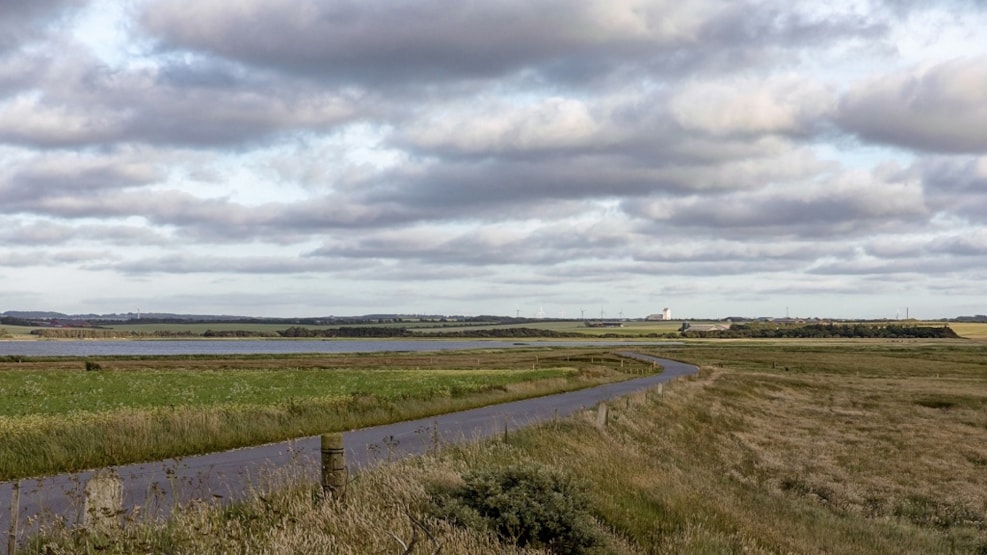 Ørum Sø
Lake in the southern part of Thy National Park.
The large, shallow lakes, Flade Lake (485 hectares) and Ørum Lake (442 hectares), were originally a part of the Krik Vig inlet, but they became lakes when, because of drifting sand, they were cut off from the inlet.
Until the mid-1800s, the lakes formed a continuous lake area. In 1868, there was an attempt to drain the lakes, but after a few years of cultivation of the lakebed, the attempt was given up because cultivation was unprofitable. Today Flade Lake is situated behind a protective sea dyke, and the two lakes are separated by a road on another dyke. 
The smaller Roddenbjerg Lake (18 hectares) between the lakes is more recent and is the result of peat-digging.
VisitNordvestkysten © 2023