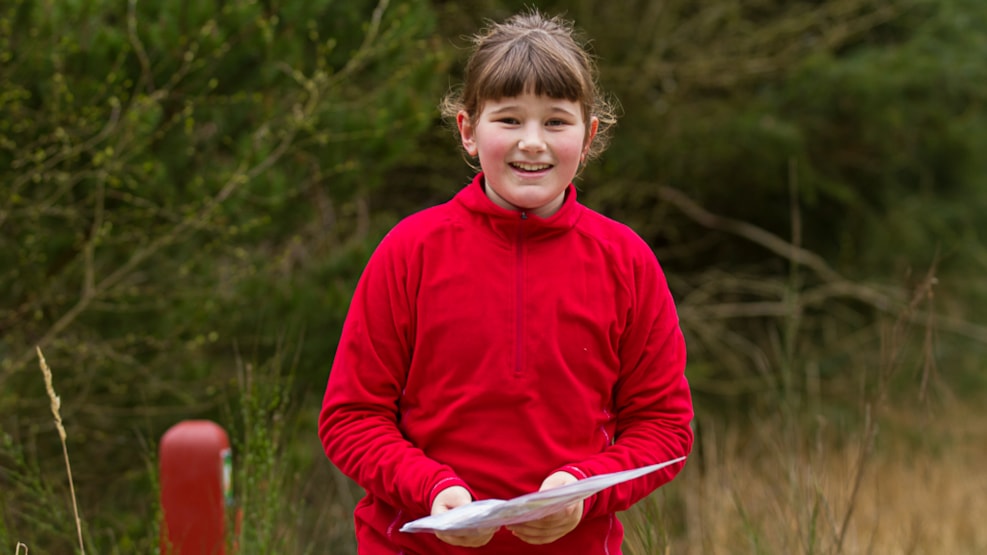 Orienteering in Lilleheden Klitplantage
If you want to enjoy the nature in a different way, "Find Vej" is a great opportunity for you and your family. Enjoy the dune plantations through activity, play and concentration.
Enjoy a lovely day with the family in the dune plantation in Lilleheden and go orienteering.
The dune plantation of Lilleheden is a nice area close to the town of Hirtshals and invites you to be active in the nature. 'Find Vej' is a concept meaning 'Find your way' and is a fun activity to do while being in the area.
'Find Vej' is a concept developed to get people more active and into the nature and use the nature differently than before. This concept is about getting around in a specific area and explore different posts which has different letter codes. This activity is a fun way of using the nature and getting challenged during your trip in the area.
In the dune plantation in Lilleheden you can follow different routes with different lengths and difficulties. You can easily find the different routes, but it is not necessarily the shortest route that is the easiest. You can see a map of the different posts here.
Bring the whole family for a day in the nature and use 'Find Vej' to make it a different and challenging day.
Visit Hirtshals Touristinformation for more information and for a printed flyer of the area and the activity, or to get more inspiration of what to do in the area.
VisitNordvestkysten © 2023