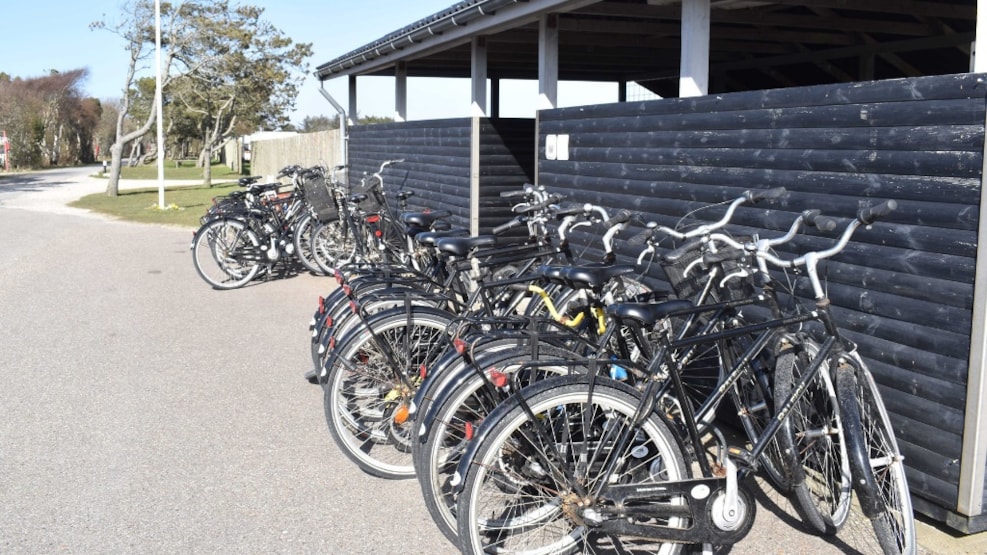 Nystrup Camping Klitmøller - Bike rental
Explore Klitmøller by bike
The rare nature of the Thy area is home to a rich bird and animal life, which nature-interested guests can experience by bike.
Overnight at Nystrup Camping Klitmøller - only 500 meters from the North Sea and right in the middle of National Park Thy.
Here are newly built bike routes with a view to both coastal and game reserves, where there is plenty of opportunity to make stops along the way, relax a bit and perhaps enjoy a packed lunch. The charm, wild nature and endless beaches of the Klitmøller area are a magical place
We rent regular bicycles, children's bicycles, bicycle trailers and bicycle helmets
Nystrup Camping Klitmøller is ideal for surfers, families with children, pensioners, golf, hiking and cycling enthusiasts.