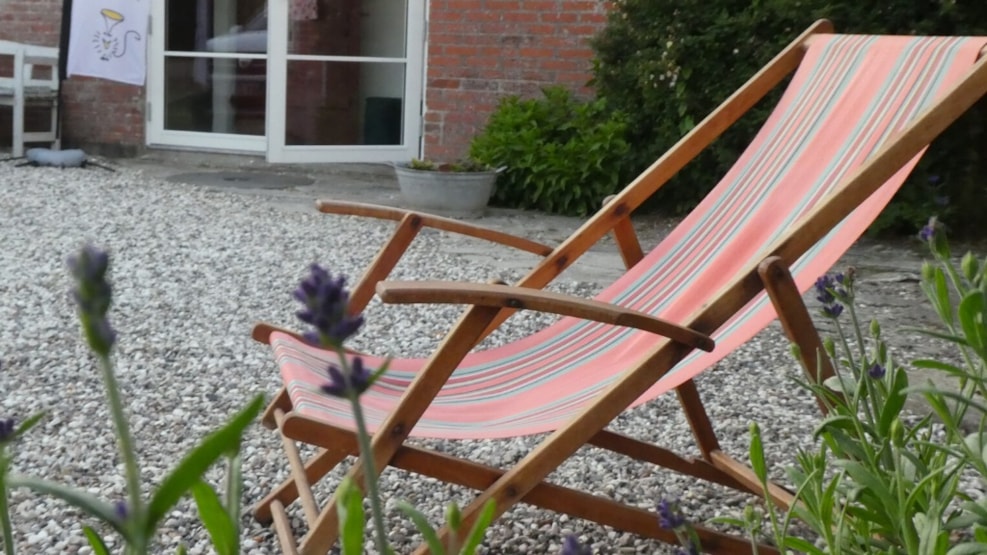 NotFarAway
On the farm in Fjaltring on the North Sea people have lived and worked for more than 100 years .... Now the farm is the framework for our company, which offers events, events and courses.
Here, talented and interested people gather to share and experience with others. We hope you would like to join either as an organizer or a participant. When people meet, then ...
NotFarAway, for example, offers KREA Camp, sound massage courses, board game nights and various activities. 
We have furnished the old beautiful barn for farm shop.
The farm shop is open for events and events. We are part of Fjaltring Open By Night the second Friday in August.
The last two weekends in November, we participate in the Christmas market in Fjaltring, which is held in 5 places.
VisitNordvestkysten © 2023