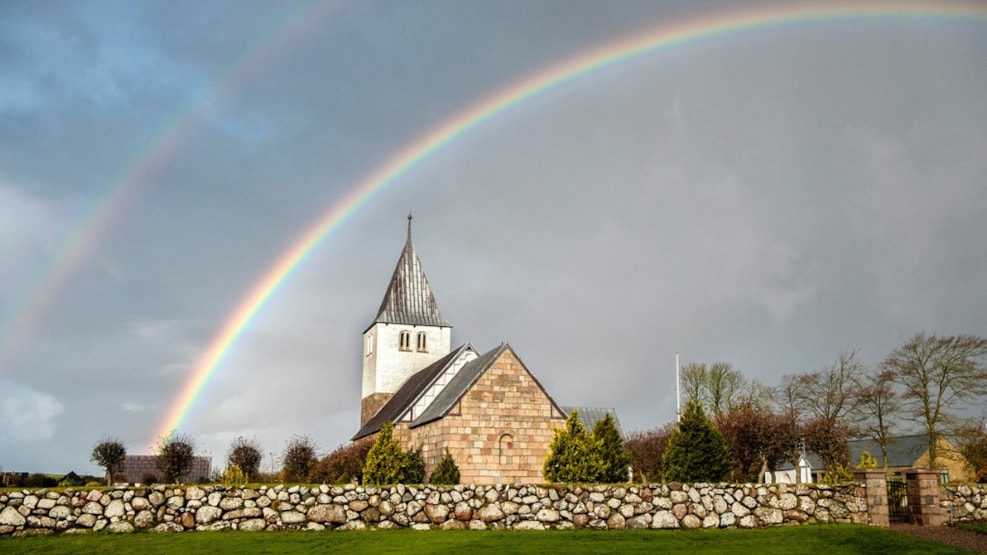 Nors Church
The village church Nors Church in Thy has a choir and nave from Romanesque times from the years 1000-1200, where many churches were built in Denmark.
The church is characterized by several alterations. Originally, the church consisted of a nave and chancel with entrance from the west. Later, the tower, porch and sacristy were added, all in the late Gothic style around the year 1500.
The church consists of hewn square stones both outside and inside, which is very rare.
Of the original Romanesque windows, only the north window of the chancel remains.
In 1971, the church's historic inventory underwent a major restoration and preservation.
VisitNordvestkysten © 2023