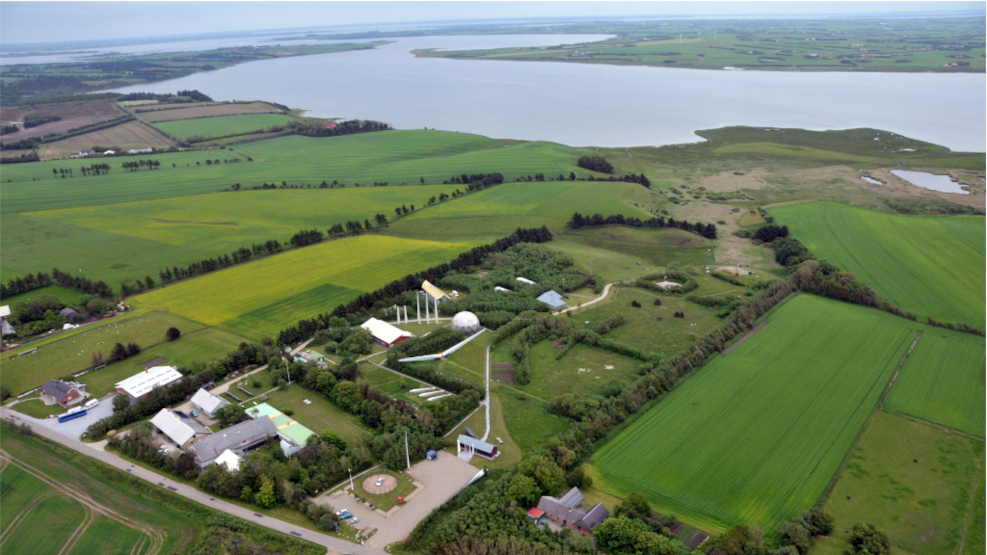 The Nordic Folkecenter for Renewable Energy
Visit the Nordic Folkecenter for Renewable Energy, which through research and development creates innovation within renewable energy technologies.
In collaboration with the target group, the small and medium-sized companies, engineers and biologists develop new environment-related products with a large knowledge content.
The visit starts at the entrance portal in the parking lot. Follow the signs around the area. The tour ends through the main building.
In Café Solaire you can get inspiration for energy savings. Feel free to take some brochures and buy various small energy plants.
We provide information about energy savings and renewable energy to thousands of visitors, both individuals and groups, who visit the Folkecenter every year.
The visitors get explanations and see renewable energy solutions in full size: solar energy, wind power, transportation with vegetable oil and hydrogen. Integration of energy systems demonstrates a future sustainable society.
Knowledge building takes place through experiments, technology transfer and collaboration with users, which results in prototypes, demonstration plants and documentation within pre-commercial technologies such as wave power, building-integrated solar cells as well as vegetable oil and hydrogen for transport.
A number of experimental buildings and numerous experimental facilities illustrate the nature of the research. In addition, work is being done on energy saving and saving technologies.
VisitNordvestkysten © 2023