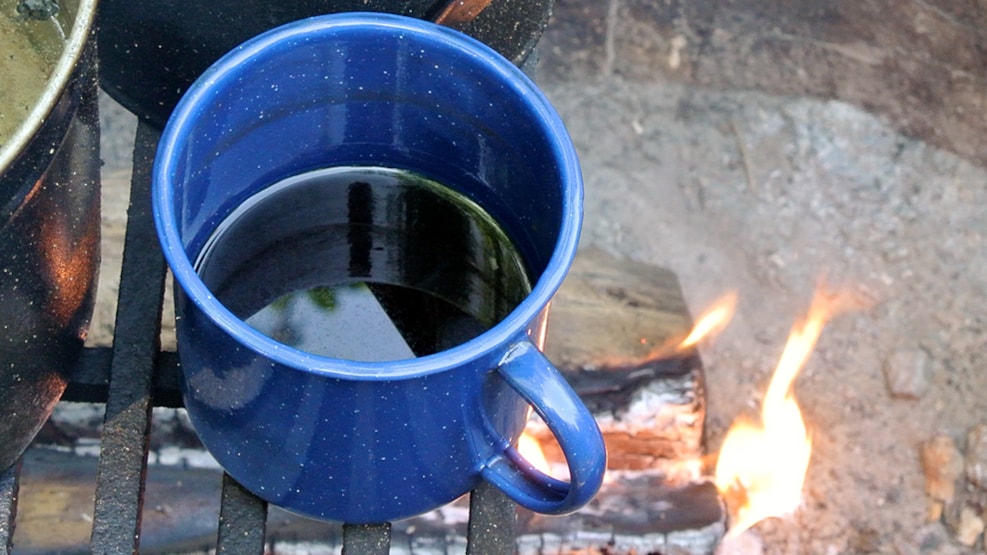 Nature Camps in Hjørring and Sindal area
Do you prefer life outdoor? - If so maybe you should consider a visit to one of our popular nature camps.
We have five in our area:

Shelters i Bjergby, Degnevænget 141, 9800 Hjørring
Naturlejrplads v/ Astrup, Astrupvej 600, 9800 Hjørring 
Spejderskovens Naturlejrplads, Fjeldstedvej 160, 9870 Sindal. 
Uggerby Å ved Mosbjerg, Jerupvej, 9870 Sindal
Sindal Marina, Amagergade 5, 9870 Sindal
VisitNordvestkysten © 2023