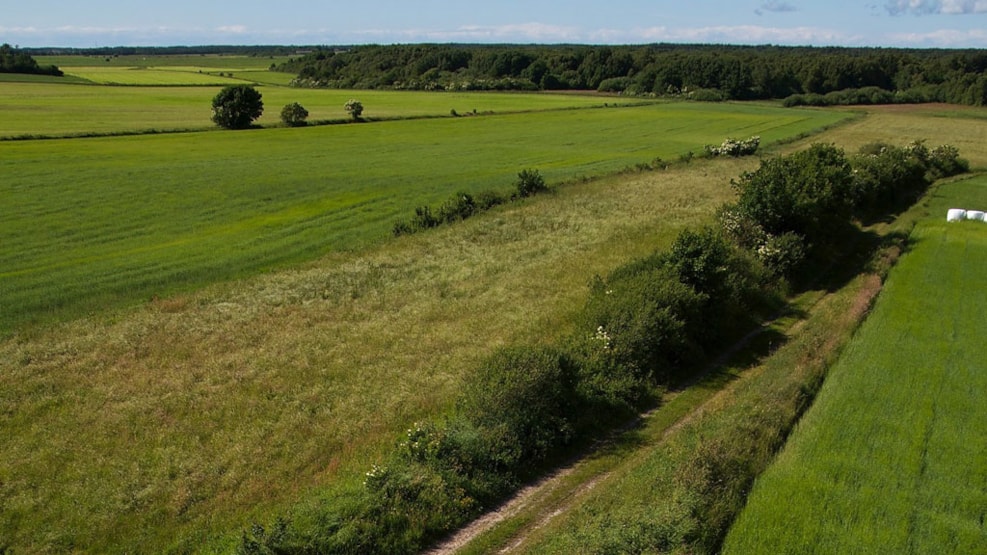 Måstrup Mose, Porsevej
In Måstrup Mose in Mosbjerg in Sindal you will fin a gazebo, from where you may watch the varied bird life.
From the bird tower there is a nice view of the marsh. The best time for a visit is early morning or evening close to sunset. Here there are good chances to see deer in the fields at the edge of the marsh. Especially with a good pair of binoculars. In addition, you may also be lucky to see the cranes foraging or flying over the marsh.
A visit to the tower can advantageously be supplemented by a walk along the field road further into the marsh. Here you can experience the special atmosphere that is over mosses in the evening dusk.
VisitNordvestkysten © 2023