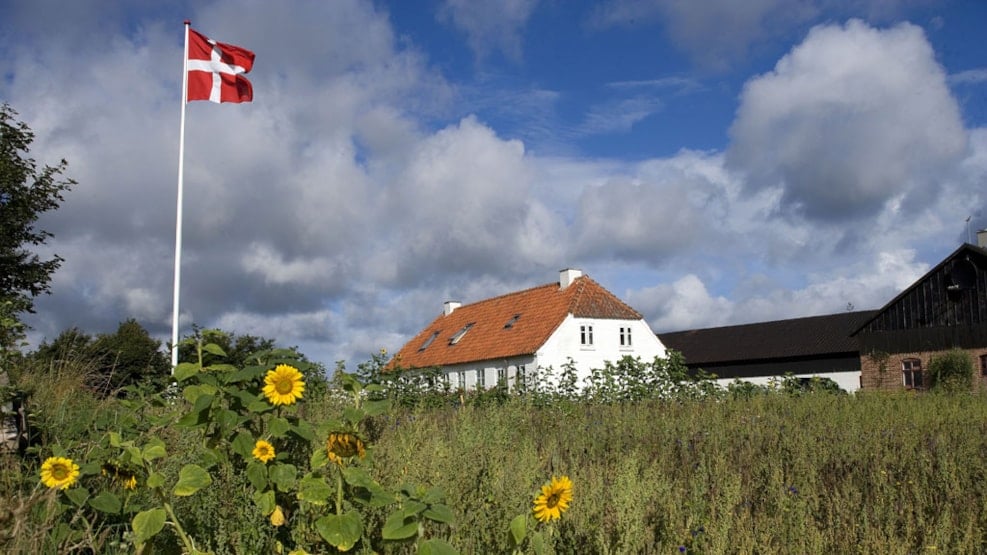 LYKKEGAARD - Marskandiser
Experience our shop filled with used as well as new items. We buy and sell a little of everything to ensure that you will have the best experience possible in our shop.
Danish tin-glazed earthenware, porcelain, glass, books, art, kitsch & retro. Bric-a-brac, lamps, pottery, small furniture and whatever else the heart could desire as a collector, bargain hunter or antiques fan.
Small household effects purchased on request - phone +45 98931702 to make an appointment.
Art gallery with changing exhibitions of modern art and handicrafts. Ceramics, jewellery, paintings, etc. Marimekko clothing and soft furnishings.
Birkenstock shoes and sandals.
Always paintings by several artists at the same time.
We always have a range of gifts for any occasion.
VisitNordvestkysten © 2023