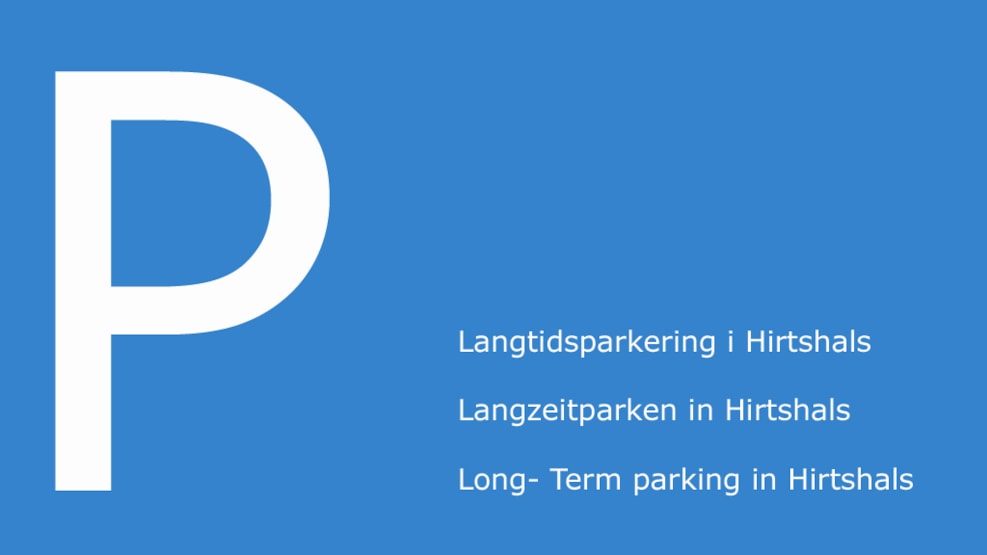 Long- Term parking in Hirtshals
Long term parking Hirtshals Transport Centre or Montra Skaga Hotel
In Hirtshals, long-term parkering is offered both at Hirtshals Transport Center and at Montra Skaga Hotel for a small fee.
The distance between Hirtshals Transport Centre and the three ferry companies Smyril Line, Fjord Line and Color Line is approximately 2-3 km. From Skaga Hotel app. 1,5 km to the Color Line terminal, and app. 3 km to the Fjord Line Terminal.
Booking Hirtshals Transport Centre:tina@shop2go.dk or +45 98 90 90 00 
Montra Skaga Hotel: Mail to skaga@skagahotel.dk - Tel.  +45 9894 5500
Taxi from parking lot to the ferries: Godis Taxa tel. +45 9894 1789 or Taxi24Nord tel. +45 9892 4200
Find more information.
Parking is at your own risk.
VisitNordvestkysten © 2023