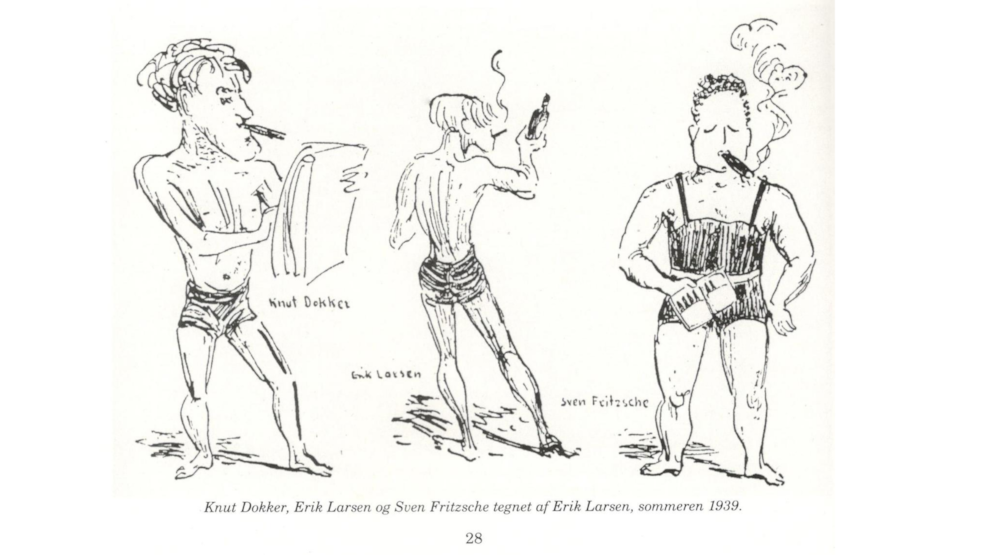 Løkken Picture Collection
Løkken Billedsamling (Løkken Picture Collection) and Løkken Lokalhistoriske Arkiv (Løkken Local History Archive) express two parts of Løkken's history - the artistic and the scientific.
Løkken Billedsamling is a department of Løkken Museum. They have a large collection of paintings from Løkken. Løkken was Vendsyssel's art centre in the 1920's and 1930's - after the Skagen painters and before the Vrå exhibitions. The 3 painters; Christian Valentinusen, Erik Larsen and Lars Nielsen defined this period of Løkken's art history. Many other Danish artists have recided in Løkken, including Asger Jorn. Therefore Løkken is in possession of many important and beautiful paintings which Løkken Billedsamling handle.