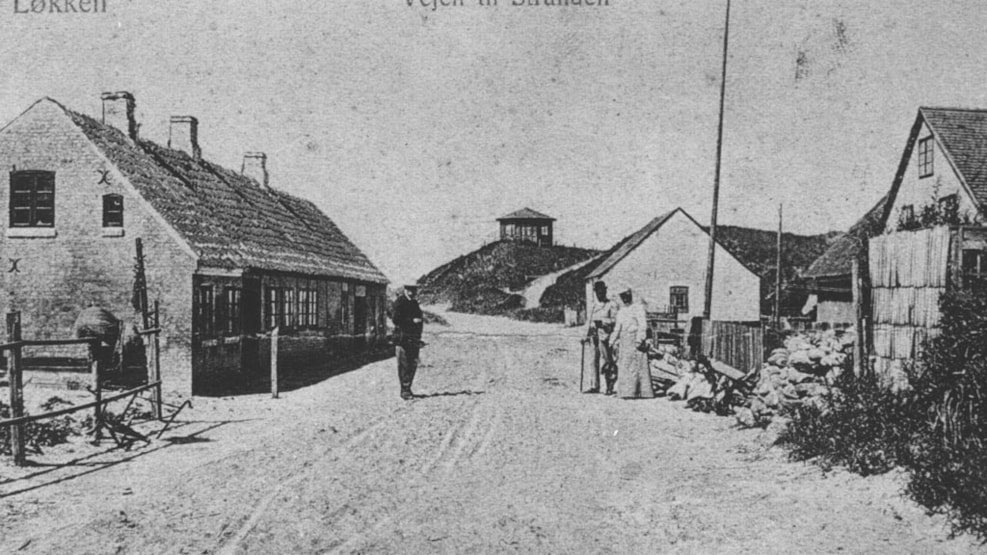 Løkken Local History Archive
The archive is located in the same building as the library, and so is the entrance. To gain access you must have a special key-card, which is given out at the tourist office. 
At the local archive, you have the chance to research and collect numerous of facts about Løkken. The archive has an unique collection of photomaterials that gives an idea of how Løkken looked like before modernising. Take a look at the archive's website, where a lot of the pictures have been scanned and made digital.
Nb! The archive is only open for visitors every Thursday between 7 o'clock / 7 p.m. to 9.30 o'clock / 9.30 p.m. - and closed on Thursdays that is on a holiday.
VisitNordvestkysten © 2023