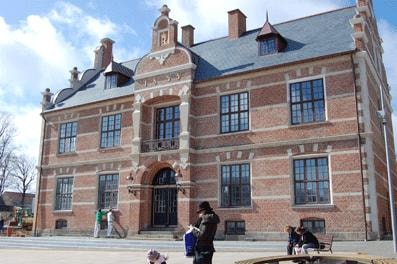 The local art society - Det Ny Kastet
The local art society, "Det Ny Kastet" arranges 6 - 8 annual exhibitions with new art of many different genres. The society intends to show the diversity of modern art. One exhibition runs 3 - 5 weeks. The exhibitions consist of contemporary danish and foreign visual art, sculptures, photos and arts and crafts of high quality. 

Furthermore, the club occasionally arranges lectures and excursions. 

The societ's collection of artworks are loaned to the institutions of the municipality, societies and companies and by this contributes to art being a natural part of everyday life. 

The art society "Det Ny Kastet" is an important part of the municipality of Thisted´s cultural life with these activities.
VisitNordvestkysten © 2023