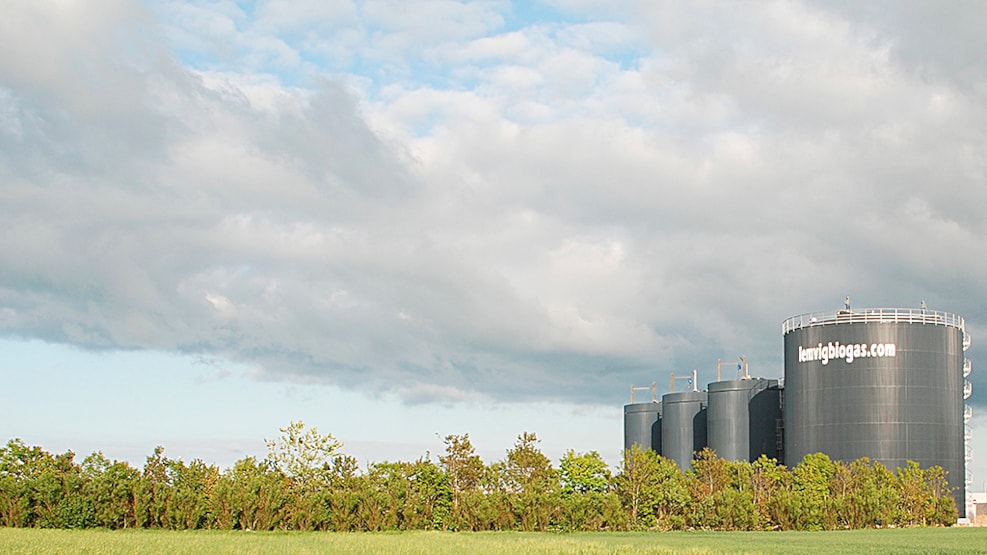 Lemvig Biogas
Visit Lemvig Biogas – Renewable Energy and a Sound Economy.

Since 1992 Lemvig Biogas has been the largest biogas plant in Denmark. Slurry from approx. 75 farms and waste and residual products from industrial production are used to generate heat and power. This results in a good economy both for the plant and for the households consuming the heat. In addition there are associated fringe benefits such as the degradation of pollutants and a reduction in the emission of greenhouse gases.

A visit in Lemvig Biogas lasts typically 1½ hours and can be arranged by appointment, also in weekends.
VisitNordvestkysten © 2023