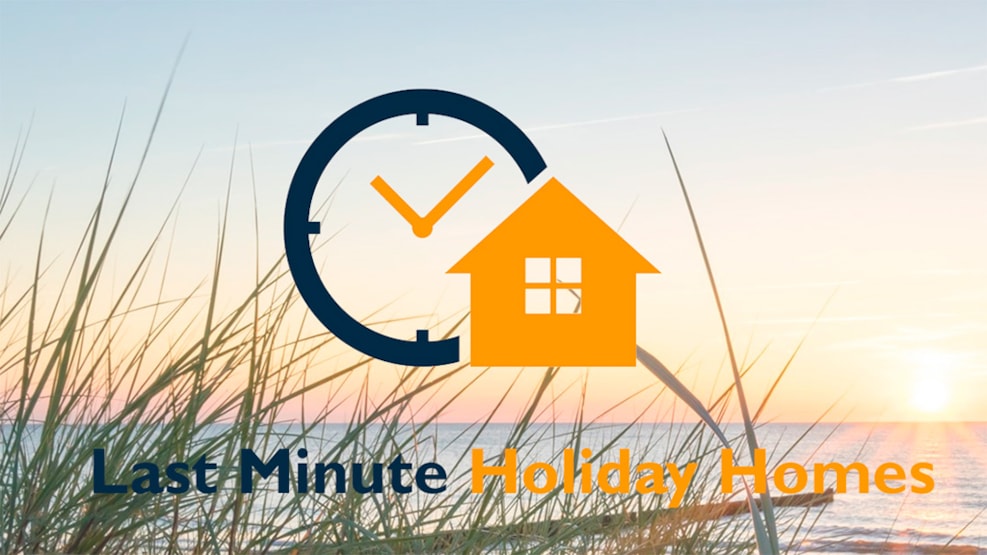 Last Minute Holiday Homes
Find your last minute holiday home on the Northwestcoast.
Last Minute Holiday Homes brings together all the holiday homes from the largest agencies in one place, so you can easily find the best deals on holiday homes on the Northwestcoast.
Choose from several thousand holiday homes and find the best prices for the next 8 weeks.