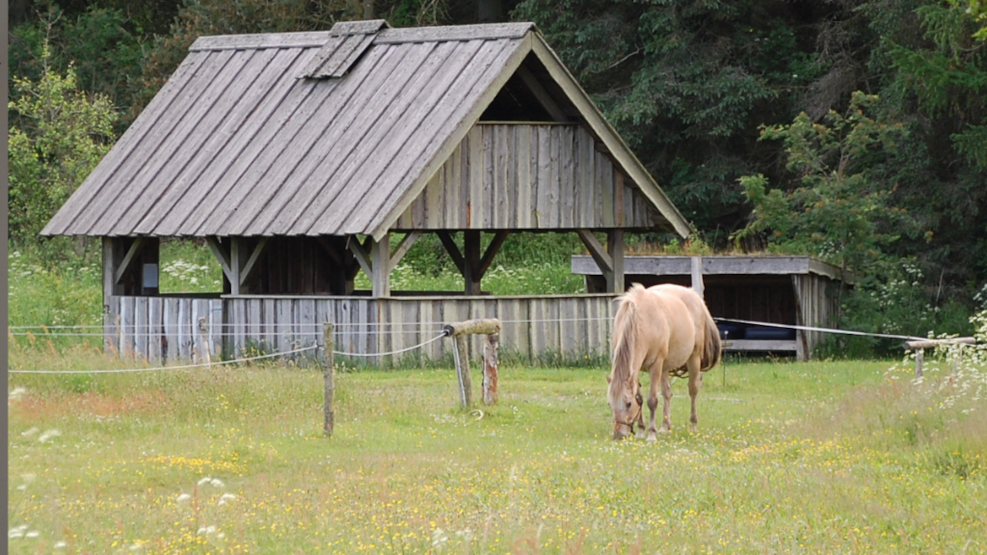 Lærkely - horse hotel and shelter camp in National Park Thy
Riding Hotel and shelters.
We welcome you at Lærkely - an accomodation for horse and rider. 

Here we offer accomodation for you and your horse. You can sleep in our "shelters" while your horse can take a break on it´s own pasture. We also welcome cyclists and hikers to stay in the beauftiful nature near Thy National park Thy. Distance to the North Sea is only about 5-6 kilometres.

Prices:
One night stay for a rider and a horse DKK 150,- including bath- and toilet facilities, plus refridgerator. We also offer a guide on a riding tour - price by appointment.

Please call us in advance, phone no. +45 25 70 41 06.
VisitNordvestkysten © 2023