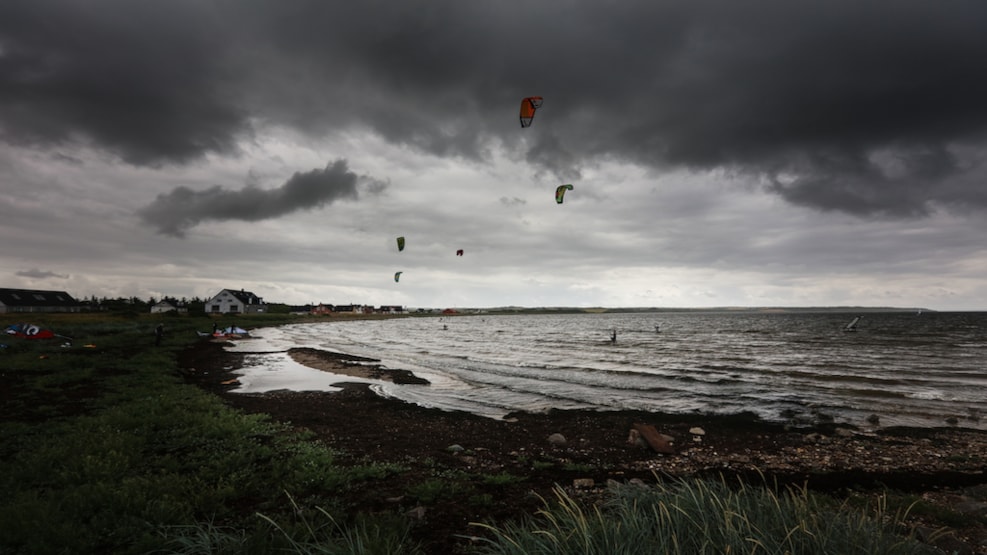 Krik Vig Beach in Thy National Park
Krik Vig is a little natural gem for both anglers and surfers.
If you are into kite or windsurfing, there are often the perfect conditions in the Limfjord.
In the old days, goods were transported to Krik, hence the old gray warehouse next to Krik Vig.
Krik Vig has good bathing and surfing opportunities.
At Kulhuset on Krik Strandvej 68 you can use toilet facilities.
And on the fjord side further towards Vestervig you will find a sauna that can be rented.
VisitNordvestkysten © 2023