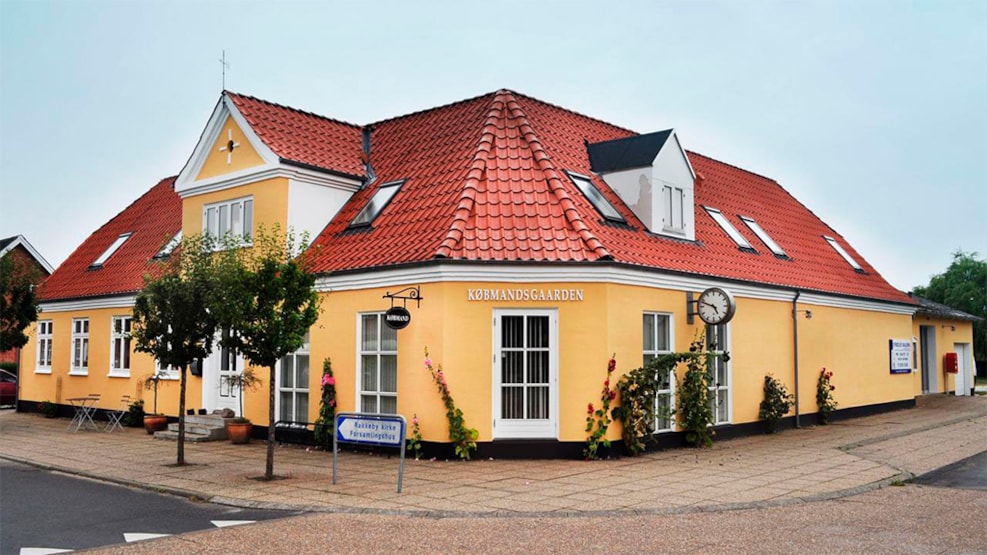 Købmandsgården in Rakkeby
Købmandsgården in Rakkeby
In Købmandsgården you are able to choose between renting a nice apartment, a cozy double room or just a simple one bed room.
All our beds are of high quality, your guaranty for a comfortable sleep. The kitchen is equipped with all the necessary kitchen equipment. The atmosphere is nice and friendly and we have decorated the walls with different art.
You can park your car on the private parking lot.
We offer plenty of opportunities for outdoor activities e.g. football. If you enjoy staying inside feel free to use the free WI-FI or watch television, we have 89 different TV channels.
Købmandsgården is situated only 16 km from Løkken, 11 km from Lønstrup and 8 km from Hjørring.