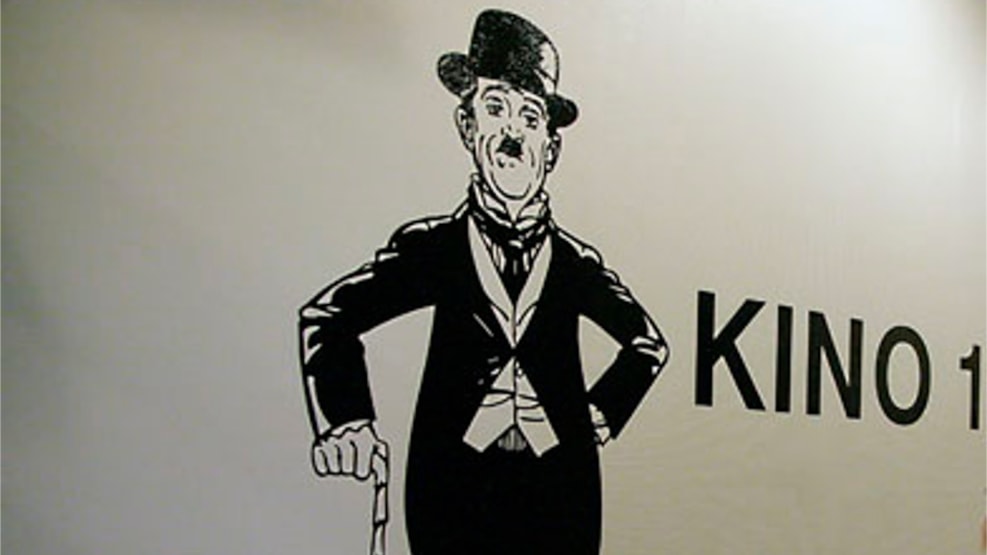 Kino 1-2-3 Thisted Cinema
Thy's only cinema, Kino 1-2-3, is centrally located in Thisted.
Kino 1-2-3 is a nice cinema in the middle of Thisted. Cinema 1-2-3 shows the latest films and special performances in the cinema's 3 halls. The cinema has a good selection of sweets, popcorn, soft drinks and snacks for the movie fun. If you are a member of Biografklub Danmark, you can use their offer in Kino 1-2-3.
Combine your cinema trip with a visit to one of Thisted's many cafés. At the harbor close to the cinema are Café Salto and Café Håbløs. You can also park your car at the port.