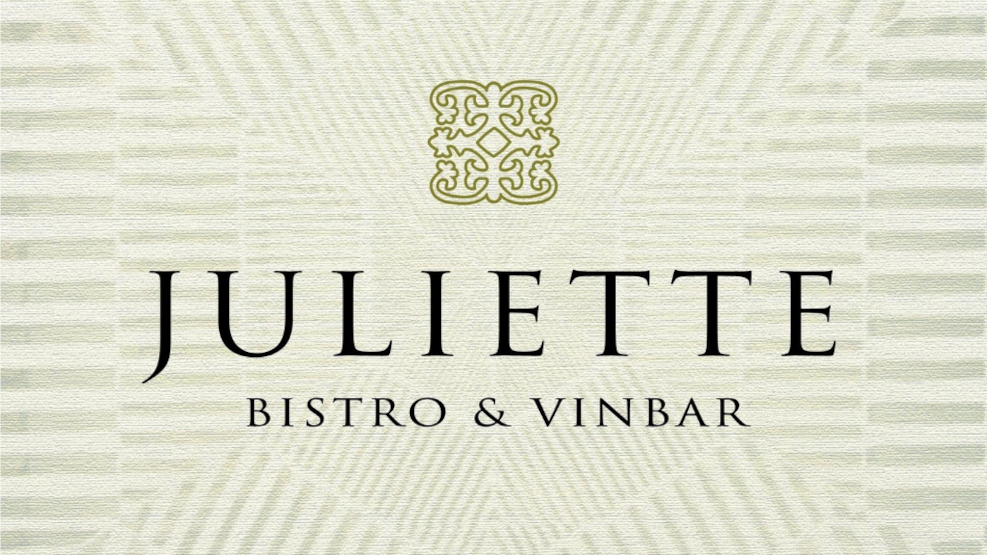 Juliette Bistro & Vinbar
Bistro and wine bar in the heart of Cold Hawaii, Klitmøller with delicious gastronomic experiences and cozy atmosphere.
The Organic Food Label in gold
Juliette has the organic food label in gold. This means that the company must purchase between 90 and 100 percent organic food and beverages.
The organic food label is state-controlled proof that a restaurant is committed to ecology. The Organic Food Label shows how much of the food and drinks purchased at the restaurant are organic.