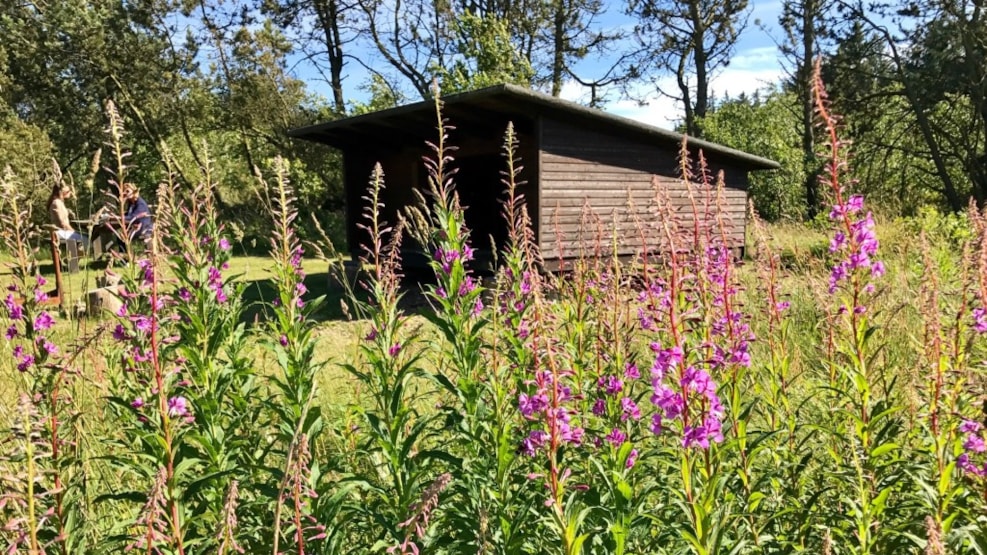 Janum Kjøt, Shelter
Janum Kjøt is the largest migrating rock in Northern Jutland and is situated in the Lundhøj preservation, which is a landscape preservation on private land.
There is a marked network of paths from the parking ground at Janum Kjøt and all the way to Egebjerg, which rises 60 metres above sea level.
You will find tables/benches and a shelter with a place for a bonfire at the parking ground. There are info boards with an illustration and a fairytale by the artist, Mette Rehne.
VisitNordvestkysten © 2023