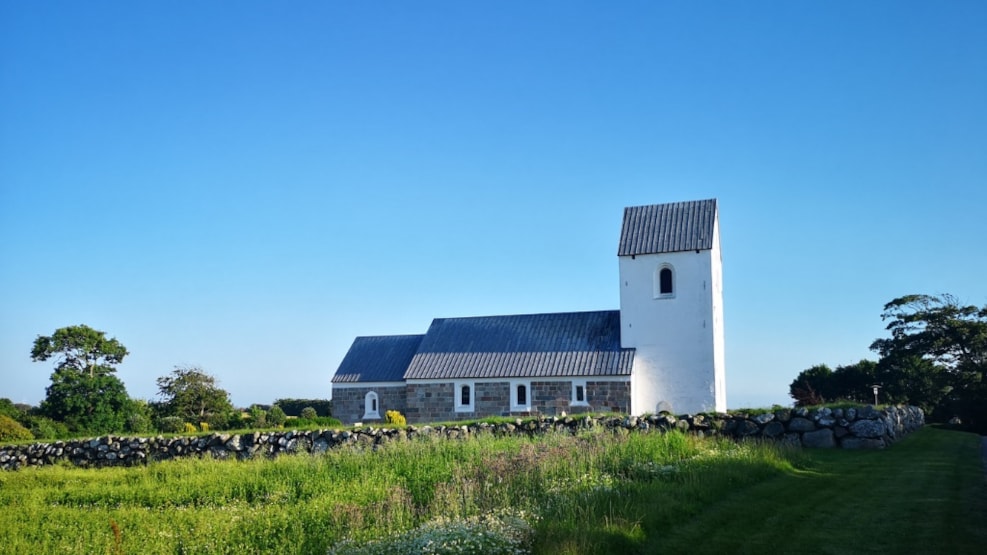 Hygum Church
The Church of Hygum was built in 1100.

The Church consist of a Romanesque choir and ship with 3 extension.
A Tower in the western side, a sacristy North from the Choir.
Frescoes from the 16th century. A fragmentary crucifix is from around 1250.
In the 1940s, the chairwork received new gables with sculptural work by Børge Ishöy over nine of Jesus' parables.
Hygum Church has belonged to Vestervig Kloster.
VisitNordvestkysten © 2023