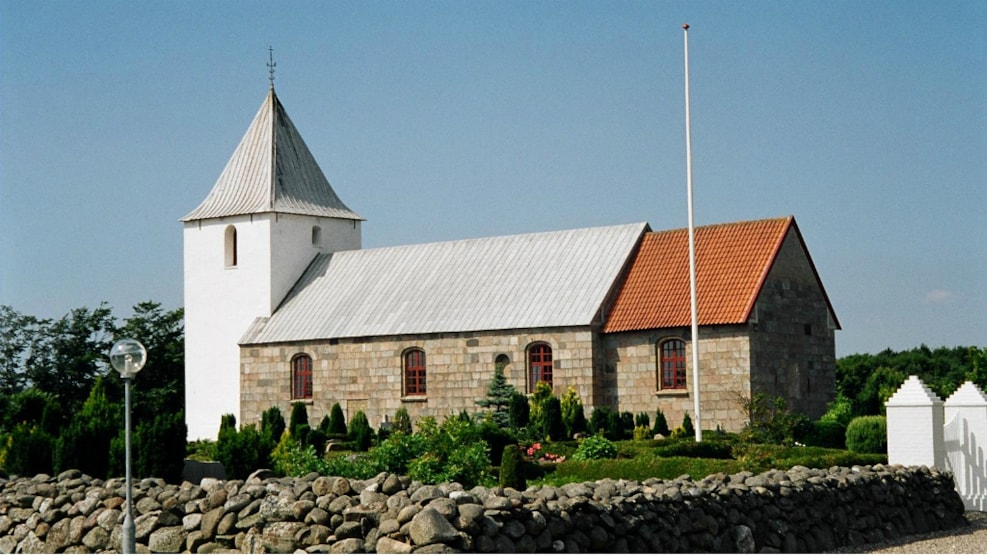 Hove Church
The Church of Hove consist of a choir and ship from about 1100, with a tower from 1500.
In 1822, the tower was demolished and in 1875, it was raised and provided with a pyramid-shaped spire.
During a restoration in the 1940s, the church received a golden altarpiece, which together with the pulpit's picture fields were made by sculptor Børge Ishöy.
The stained glass windows in the Romanesque north windows were made in 1989 by painter Jonna Sejg from Dybe.
VisitNordvestkysten © 2023