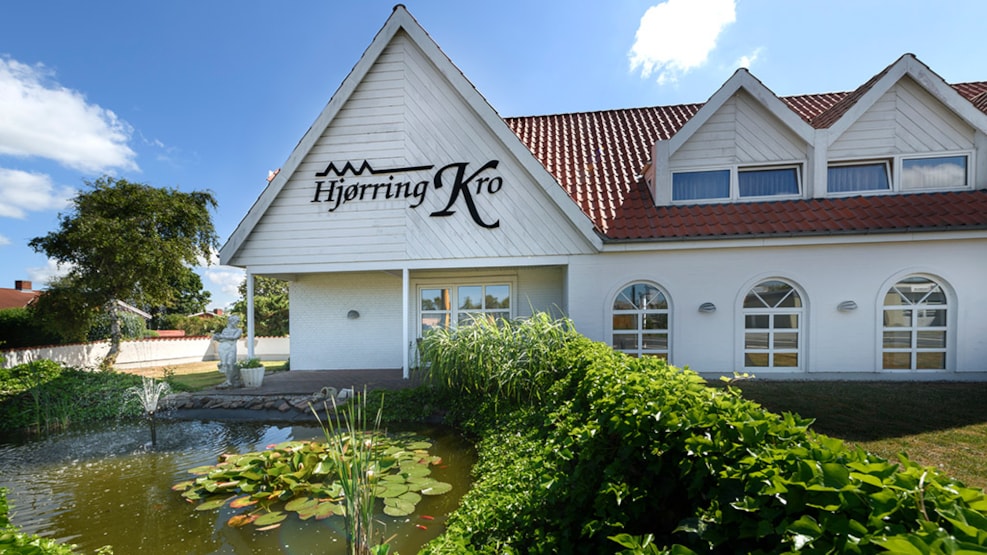 Hjørring Kro Restaurant
The restaurant is open to all, and our guests are always able to satisfy their hunger. The restaurant offers breakfast, lunches & attractive Danish open sandwiches.
Evening meals and traditional inn fare to satisfy our guests. We ensure that our food is always produced from good raw ingredients, thus giving our guests a genuine and traditional experience. Close to junction 4 on the motorway (E39).