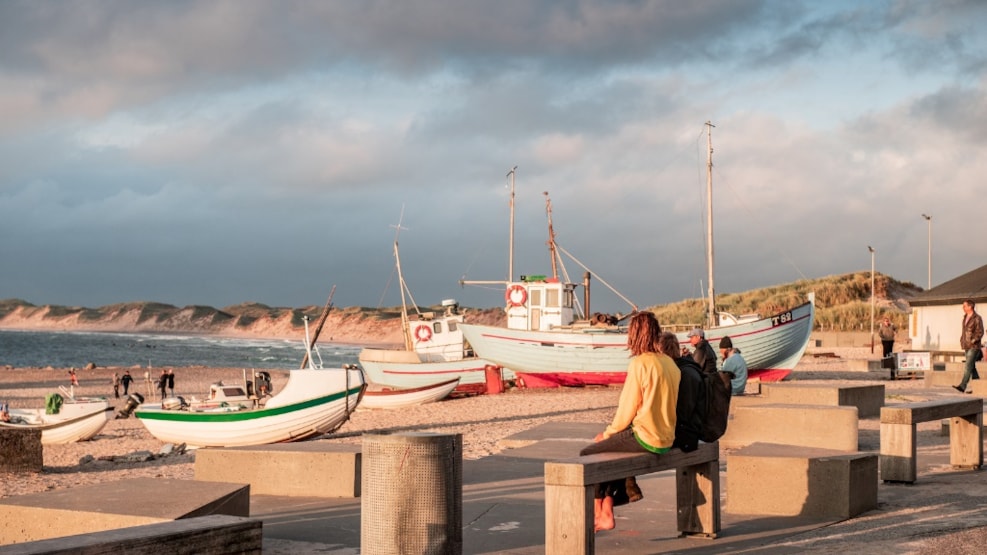 Hiking route - The Hawblink route in Thy National Park
Follow the Hawblink route from the starting point at Nationalparkcenter Thy in Nørre Vorupør to the dunes.
Along the way you will experience the national park's unique dune heath landscape, which is created by the wind, the sea, the sand and the salt.
The hike goes through dunes, plantation and along the beach.
The short route is 4.3 km.
It is possible to take a detour to Bøgsted Rende. Here you will find the old sea mark Båken, one of the west coast's characteristic landmarks for seafarers. This route is 8.5 km - difficult.