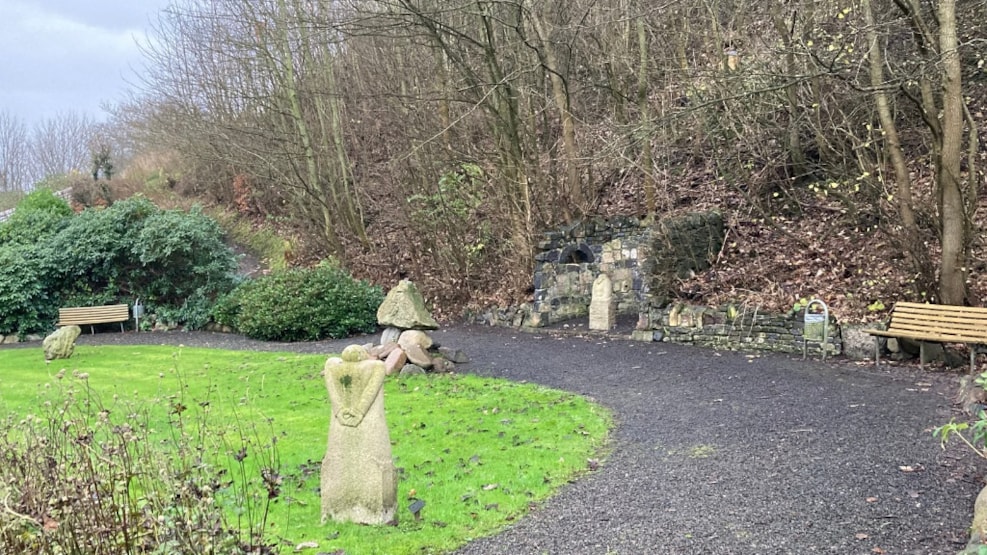 Hike - The Sculpture Path, Lemvig
Discover the Sculpture Facility, which consists of 54 works, made by the sculptor Torvald Westergaard, Lemvig (1901-1988).
Torvald Westergaard was a very famous sculptor. This route comprises 54 of his sculptures.

The path leads you by a collection of 54 sculptures made by Torwald Westergaard. You can start in the garden of Lemvig Museum and climb the 177 steps to the garden of the Free Church.

The works stand in the open air and the route presents a fine view over the fjord, the harbour and the town.


VisitNordvestkysten © 2023