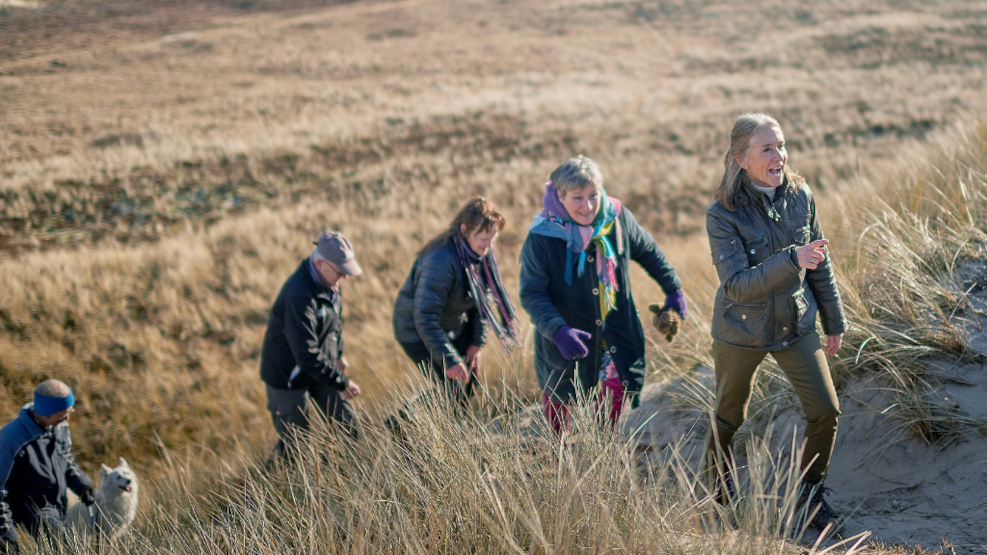 Hike - Nissum Fjord Ruten - Pilgrimages around Holstebro
On the Nissum Fjord Pilgrimage route around Holstebro you will experience the great North Sea and experience nature's rough bite in the surroundings.
The churches often show their superiority within the architectural world of art. Some of them have been left untouched in nearly 1000 years, while some have been modernised through time; their common feature is that they are all raised in the centre of our national mind.
The Route is 114 km in total.
Pilgrimages used to be a kind of creed where you walked in the footsteps of Christ, but the two routes arranged around Holstebro offer only a chance to hike or wander in the hilly country of history, and with no religious precondition.
VisitNordvestkysten © 2023